Beatles About to Release "Official" Bootlegs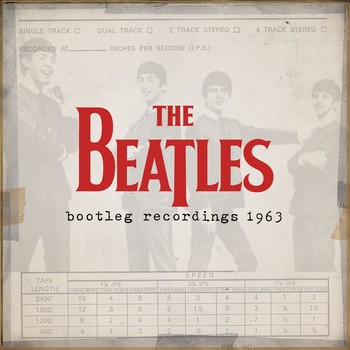 There are still plenty of recordings of the Beatles floating about that have never seen the light of day–officially, anyway.
The Beatles organization have decided to combat things by release an "official" set of booleg recordings via iTunes. The Beatles Bootleg Recordings 1963–a 59 collection of BBC recordings and various outtakes and alternate mixes–will appear next week.
A full tracklisting can be found at The Examiner.