Beats Music Now Hiring. What Are They Planning?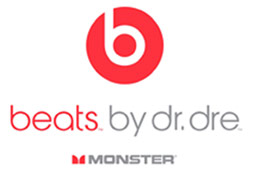 From Billboard. Note the Trent Reznor mention.
Beats Music, a new streaming service with financing from Beats Electronics and billionaire Len Blavatnik's Access Industries among other investors, appears headed into deep development stage.
The Santa Monica, Calif., company, headed up by Ian Rogers, has put up 13 job postings for engineers and designers based in San Francisco that will help build out the service. The openings appear under a BeatsMusic.com domain name.
Jimmy Iovine in February projected a summer debut for Beats Music, but that now seems unlikely as the company continues to refine its look and feel, as well as how it will meaningfully differentiate against rival services, including Spotify, Rhapsody, Muve Music, Slacker, Sony Music Unlimited, Xbox Music and Rdio.
The job postings offer a glimpse of how Beats plans to do that, starting with how the company defines itself:
"We are Beats Music, the brainchild of music industry visionaries Jimmy Iovine and Trent Reznor. We know music – we obsess over it, and devote our lives to it. We understand music is an experience, not a utility. We realize the heart and inspiration it takes to craft music and cherish the connection between the artist and the listener. Musical taste is complex, evolving, and unique. We believe that hearing the right music at the right time enriches your life. It's why we're here: To deliver musical bliss, and move culture."