Beck's New Album to be Released in Ancient Format: Sheet Music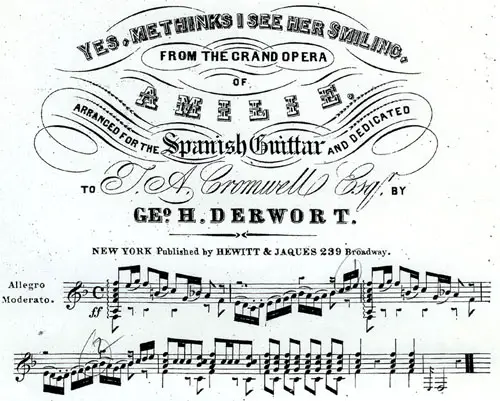 Before Edison invented the phonograph in 1877, everything was released as sheet music. After all, that was the only portable storage format–and it had been that way for centuries.
Beck apparently thinks that if this was good enough for Mozart, it's good enough for him. His upcoming album, Song Reader, will be released as twenty song booklets, each containing the musical notation for a song. Add 'em all up and the album will cover 108 pages. Naturally, everything will be lavishly illustrated and will come in a hardshell carrying case.
What's the deal? Beck says "The idea is for fans to play the songs and bring them to life for themselves."
Genius? Or laziness? Or something else?
(Via NME)