Beta Test the New Newsletter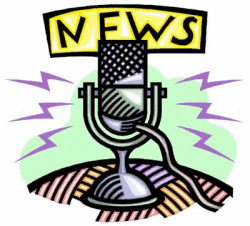 See the link under "Sections" in the left-hand column? I'm looking for hearty souls to see if this thing works the way everyone wants it do.
There's no cost and you can unsubscribe at any time. Can you help a guy out? All comments appreciated.