Beyond Mere Vinyl Records: An Introduction to Zoetropes
Back in Victorian times, people were entranced with the moving images created by a device called a zoetrope.  Static pictures in a cylinder seemed to come to life when the cylinder was rotated.
The principles used in these ancient parlour curiosities have been recently resurrected by a certain type of vinyl records–basically intricately illustrated picture discs–which are also being called zoetropes.  When spun on a turntable, these records reveal moving images.  Some describe these as hidden music videos.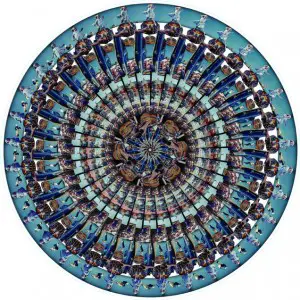 Here's a zoetrope of Kate Bush's "Running Up That Hill."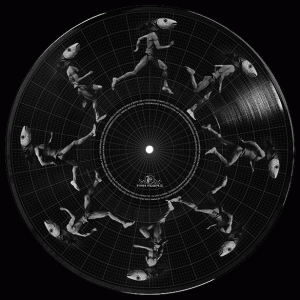 The Vinyl Factory has this list of the ten most gorgeous zoetropes in existence.