Big Issues the Recording Industry Isn't Talking About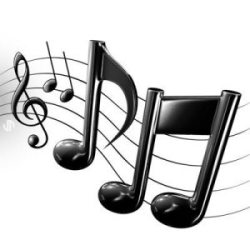 There's a lot going on within the music biz these days with plenty of discussions revolving around things like the continuing problems of piracy, the drop in CD sales and how to best use the power of streaming music services. But there are also plenty of tough conversations that aren't being held yet.
Like what?  Hypebot brought some people together to discuss this.  Items include:
–How music is losing mindshare to other forms of entertainment
–The continuing need to compete with "free."
–Copyright revision for the 21st century.
–Shifts in listener behaviours when it comes to music.
–The ongoing problems with music discovery and curation.
It's a great read.  Go here.