Biggest Record Store Day Yet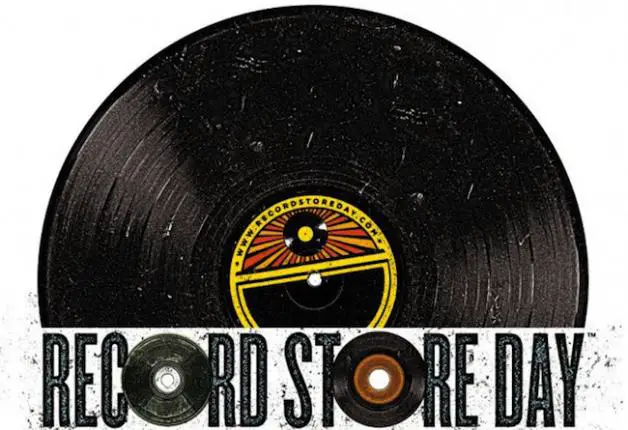 Looking back on the sixth annual Record Store Day, organizers report that it was the best one ever.
More than a thousand stores took part in Canada, the US, the UK, the Netherlands, France, Germany, Japan and Mexico.
Approximately 400 special Record Store Day releases were made available by artists and labels, averaging about 2,000 units each. About 800,000 copies were shipped to stores, representing about $8 million in sales. Consider that for the first Record Store Day in 2008 that there were just ten special releases.
But this year, people jumped on board in new and interesting ways.
–Official 2013 RSD Ambassador Jack White who offered a chance for customers to Third Man Records in Nashville to record their own vinyl using a vintage machine from the 1940.
–MGMT released their first new music in a couple of years (albiet on, um, cassette).
–Rob Zombie's 10-inch had the grooves reversed, which meant you dropped the needle on the grooves near the centre label and the tonearm tracked outwards (this is how a CD plays, too).
–And the Flaming Lips released a four LP version of their 1997 freakout album Zaireeka which is meant to be played simultaneously on four different turntables (I snagged me a copy of this at Ditch Records in Victoria, BC! Eighty bucks. But since I have just one turntable, this one is staying in the box.)
Can't wait for 2014.
Related: Legendary NYC record store Bleeker Bob's closes.