Billboard Survey: What Are the Most Important Issues Facing the Music Business in 2013?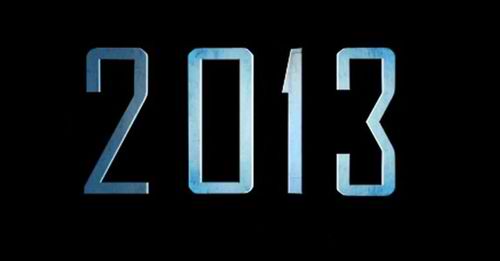 Here's the actual question Billboard asked its readership: What will the most important/influential issue facing the music industry be in 2013? Here are some answers:
Rich Bengloff, President, American Association of Independent Music
For the foreseeable future, music monetization will be the key issue, so that we can continue to encourage artists to make great music and then have the funds to have support staff and expense budgets to market and promote our music so it rises from obscurity above the release glut. New revenue opportunities abound and grow, so I am optimistic.
Andy Cohn, Publisher, The Fader
The continued and painfully slow demise of the record-label business model and continuing rise of DIY artists finding ways to blow up without their help.
Helen Smith, General Chair, Impala
Confronting the myth that copyright is a barrier. Improving the image of artists' and writers' work as having real value and being indispensable – to art, to business, to the online market .
Continue reading. There's some good stuff here.