Billy Corgan raises $250,000 for victims of the July 4th Highland Park mass shooting
It was supposed to be a nice Fourth of July parade. But then a psycho on a roof with a high-powered rifle opened fire, killing seven people and injuring dozens.
The carnage took place on the same block on which Billy Corgan owns a tea shop called Madame Zuzu's Emporium, so this really hit close to home. (Something on Facebook was posted within hours of the shooting.) He felt he needed to do something in the aftermath.
On July 27, Billy and his partner Chloe Mendel hosted a benefit called Together and Together Again featuring a bunch of friends. Guests included Pumpkins drummer Jimmy Chamberlin, Perry Farrell of Jane's Addiction, and Bob Moses.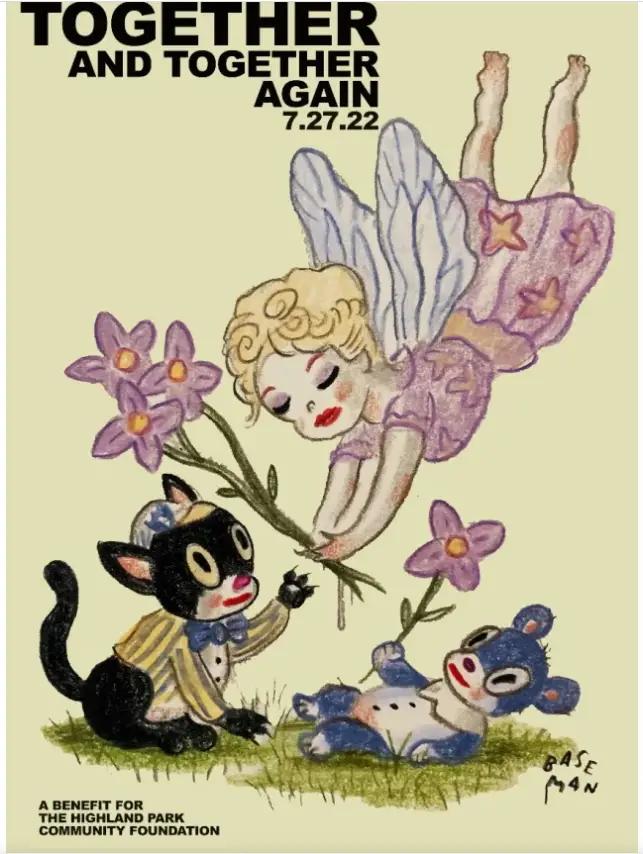 Here's a quote from Chloe:  "I honestly have a lack of words to express the amount of gratitude we have for this community. How we join during times of darkness and turn that energy into light makes me very proud to call Highland Park our home. Highland Park will not be defined by what happened but by how we stand with one another to heal and continue to heal. This has been a true honor."
Billy had this to say: "We had such an amazing night of music, tears, and laughter at Zuzu's, all in tribute to those victims of this unspeakable atrocity and the heroes who ran towards danger to help the innocent. It was truly an honor to stage this concert with our dear friends and raise these funds, which are so desperately needed in our Highland Park community."
Watch the whole thing here.