Billy Corgan reveals that the next Smashing Pumpkins album will have a back-to-the-beginning sound.
Although the Smashing Pumpkins have been around for 36-ish years, there is a subset of the band's fanbase who will always wish that Billy Corgan would take the group's sound back to the way it was in the early 90s, You know, put out a record more like Gish, Siamese Dream, and Mellon Collie. Billy has been staunchly against that because he always wants the Pumpkins to be a growing, evolving, ever-changing thing.
Well, subset of fans, you may be getting your wish.
Yesterday (September 2) at a special induction ceremony for 102.1 the Edge/Toronto's Rock of Fame, I had a chance to sit down with Billy, James, and Jimmy in front of a live audience before the Pumpkins' performance with Interpol and Rival Sons at the Budweiser Stage. The subject of the next album came up.
Billy: "We're going back to the old way of doing business. And for whatever reason, wherever we're at spiritually, this is the most throwback-y record we've made since those times, So if you're a fan of Gish, Siamese, and Mellon Collie, it is from that heartspace."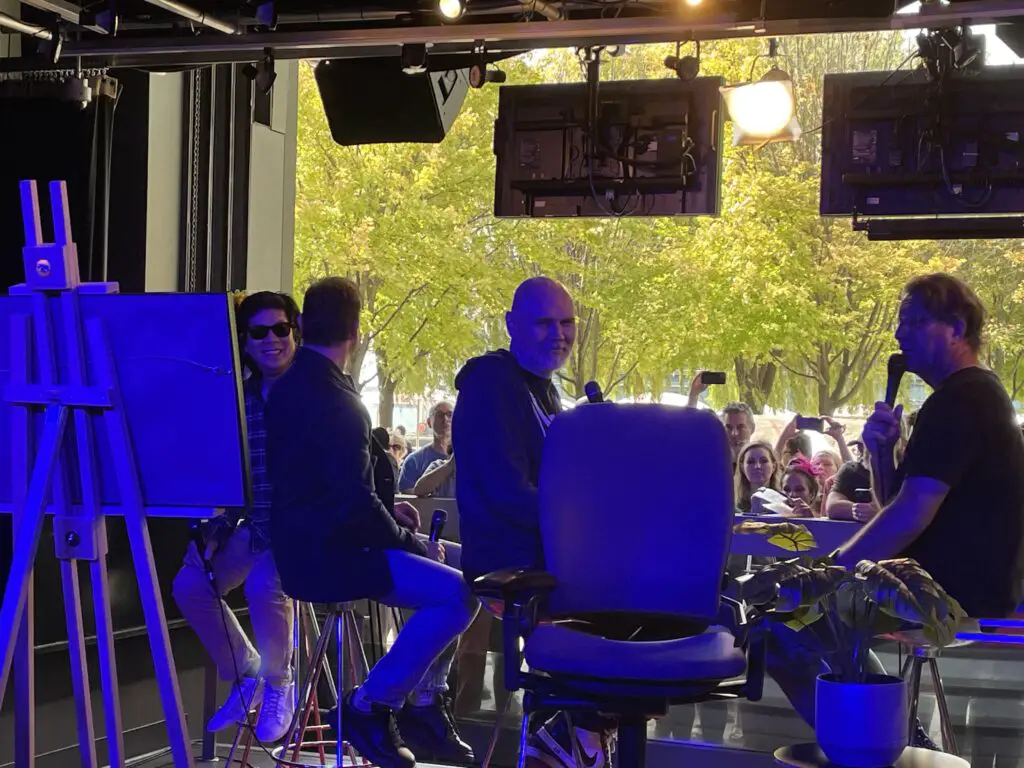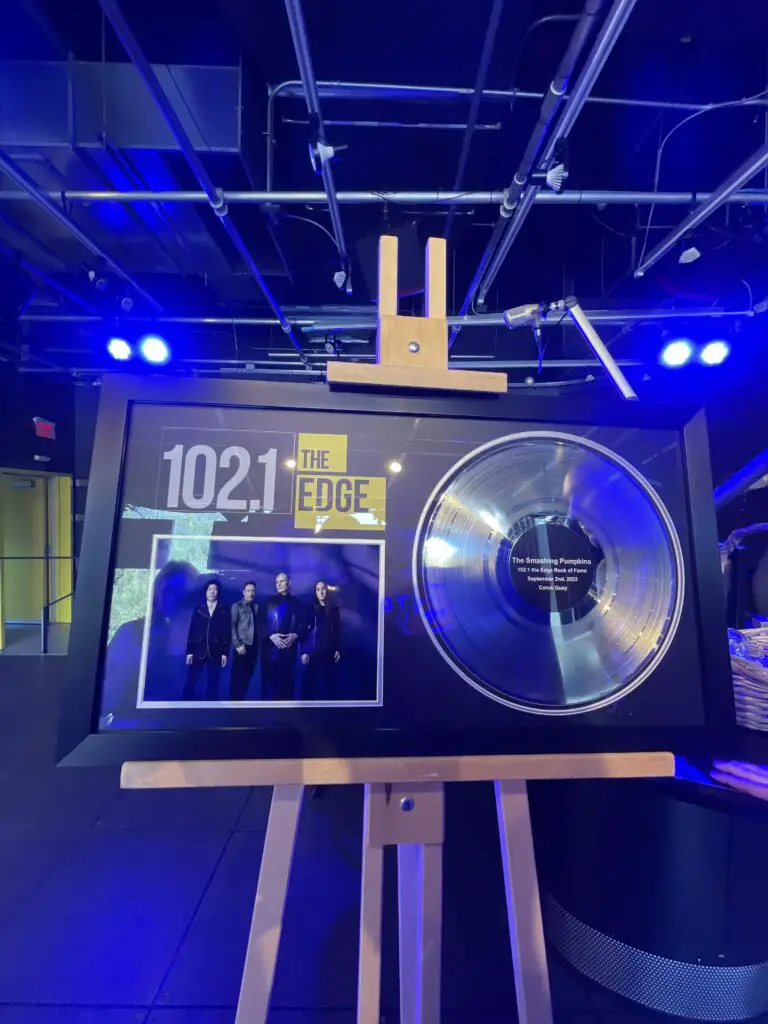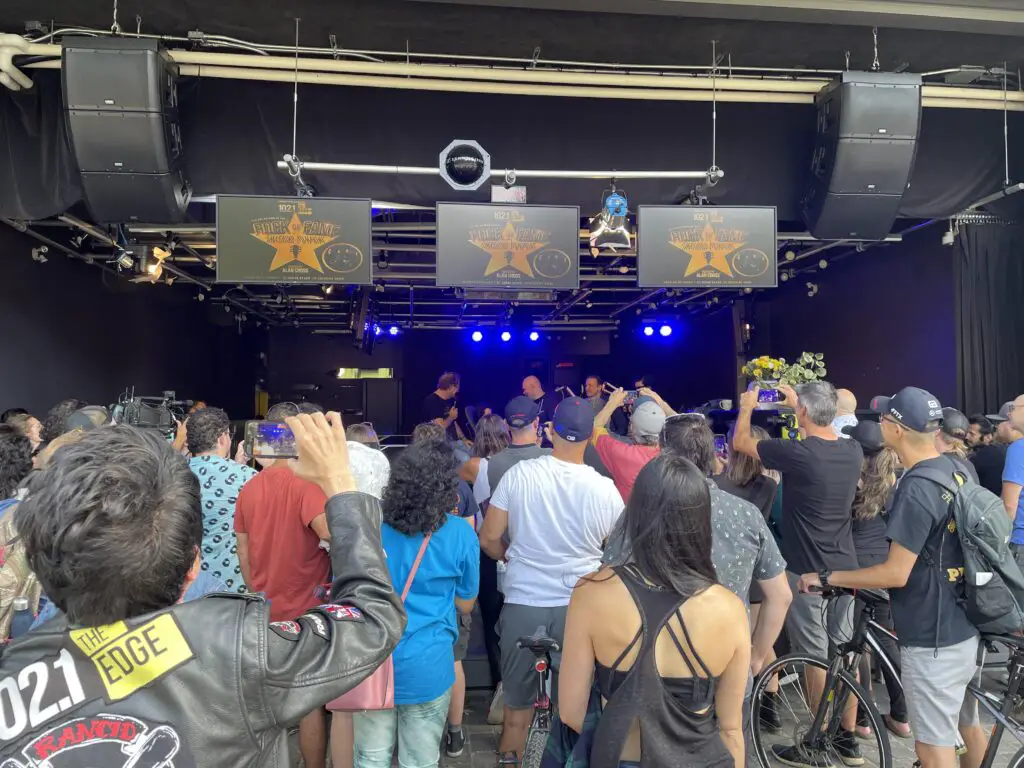 And the mandatory band pic (via Billy Corgan)
Here they are from last night.