Billy Joel's One-MSG-Gig-A-Month-Forever Plans: Ambition or Hubris?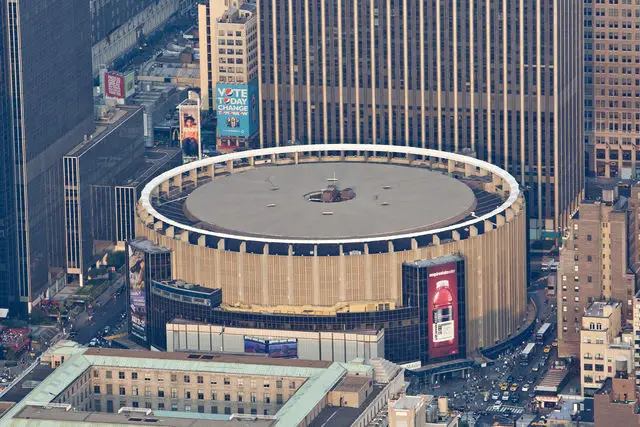 An artist knows they've made it when they headline Madison Square Gardens. When they can play multiple nights at the Garden, they're in the superstar league. But what do you call someone who wants to play MSG one a month for the rest of their life?
That's what Billy Joel announced yesterday: a residency at the world's most famous arena involving one performance a month until…well, maybe until he dies.
He might be able to pull it off. He's played the venue 40 times in his career include 12 consecutive sold-out dates in 2006.
The first date is set for January 27, followed by February 3, March 21, April 18 and May 9. After that, we'lls see.