Bio-Pic of CBGB in the Works
Someone has been threatening to make a movie about the glory years of CBGB for decades.  Now, though, things seem to be moving forward.  A script is being assembled and Alan Rickman has been signed to play club owner Hilly Kristal.  Shooting begins next month.
And yes, Hilly's estate is involved.  Daughter Lisa is serving as a co-producer of the film.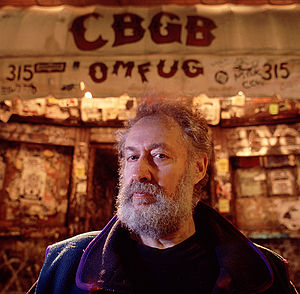 The original Hilly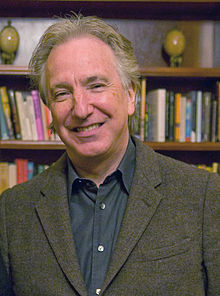 Could work. Needs a beard, of course.