Birds React to Tweeting Like We Reach to Music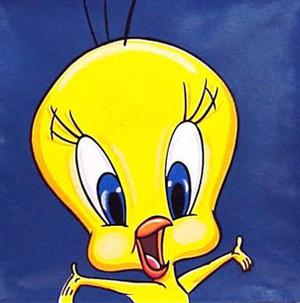 I don't know why we need to know this, but I'm sure it's important. From the Daily Mail:
A bird listening to birdsong may experience some of the same emotions as a human listening to music, researchers believe.
A new study of white-throated sparrows found the same area of the bird's brain was triggered when female birds listened to male birdsong when there were in a breeding state.
However, male birds listening to another male's song had a response similar to that of people when they hear extremely unpleasant music in a horror film, the team found.