Black Francis of the Pixies Now Writing Porn. Wait–What?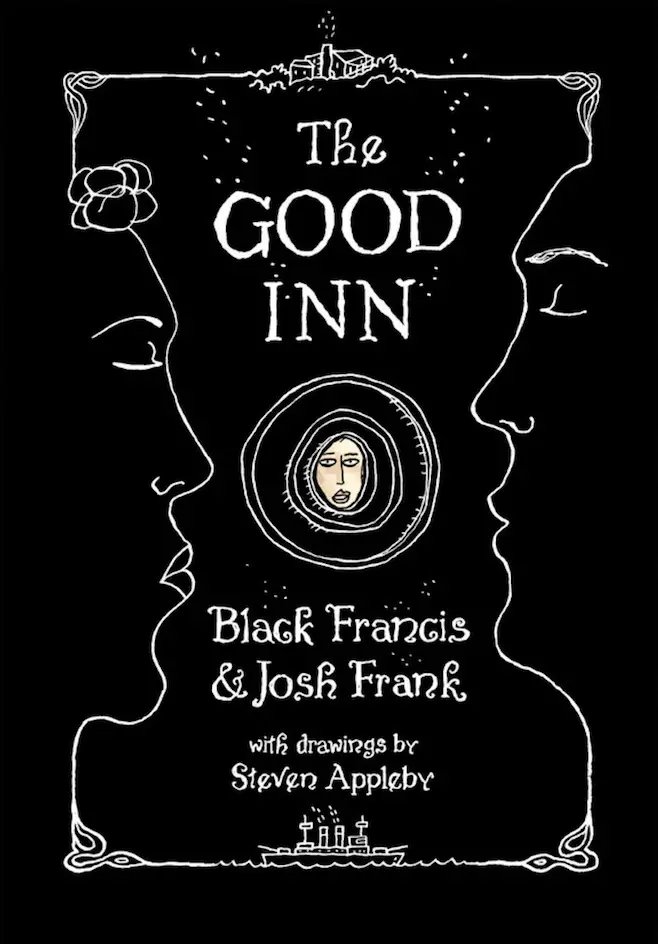 Black Francis (né Frank Black né Black Francis né Charles Michael Kittridge Thompson IV) has found time between all the Pixies reunion tours to co-write a graphic novel that's apparently kinda porn-y.
Called The Good Inn, the book will be illustrated by Steven Appleby from The Guardian newspaper.
According to the paper, the story followes a teenager named Soldier Boy on some kind of journey.
Here's a blurb from the publisher, SelfMadeHero:
"Navigating past homicidal gypsies, combative soldiers and porn-peddling peasants, he takes refuge in a secluded inn, where he finds himself centre stage in the making of the world's first narrative pornographic film."
The book will be ready for a May release. (BTW, Josh Frank was the co-writer of a Pixies biography.)