Black Sabbath to Premiere New Song…on CSI?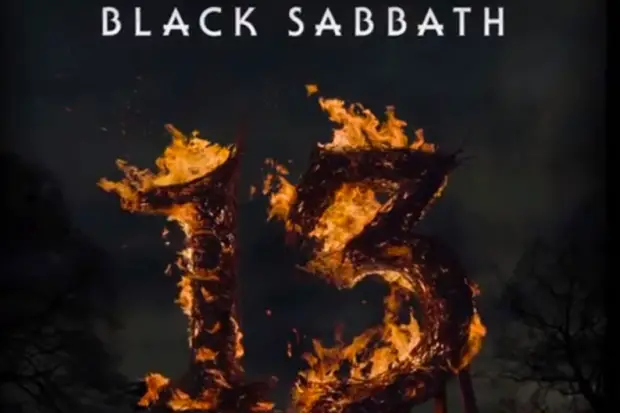 Ozzy hasn't recored with Sabbath since 1978, so anything from the upcoming 13 album is going to be a big deal.
Usually, management and the label would line things up with radio stations across the world for special premiere events. But not this time. Instead, the first single from the new album will be heard for the first time on the season finale of CSI.
But lest you think that it's just going to be some throwaway clip in the background of a scene or over the closing credits, the band will actually be part of this episode performing the song live when Ted Danson and Marc Vann end up at a Sabbath concert
The track is called "The End of the Beginning" and the episode will run Mary 15 on CBS. More at Rolling Stone.