Bob Moog Inducted to Inventors Hall of Fame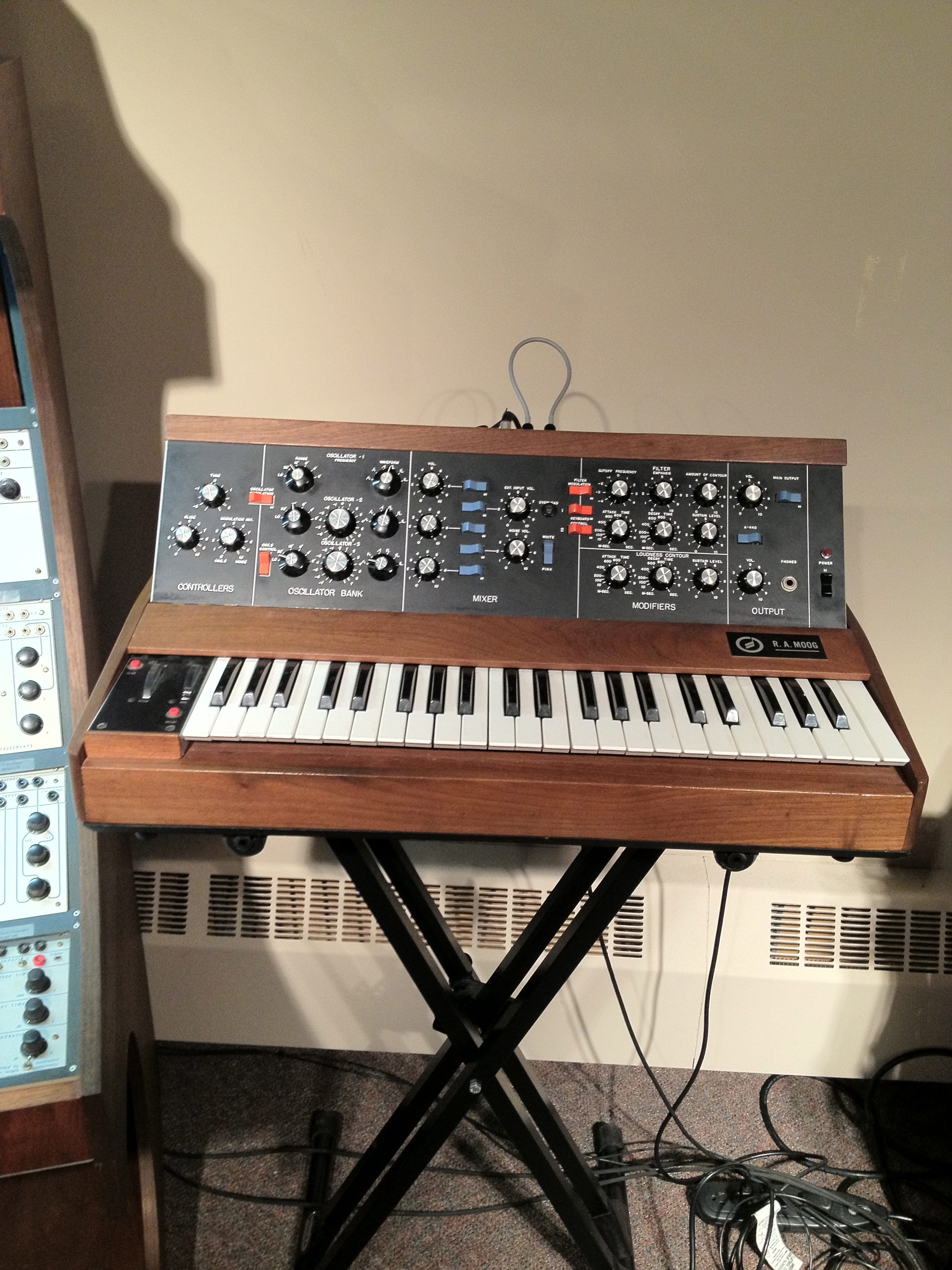 Without Bob Moog and his synthesiser, there is no telling where rock, pop and a ton of other genres of music would have gone. The Moog Synthesiser and it's sound are so incredibly ingrained in us at this point that it's hard to imagine music, especially from the 80's, without it. And now Moog is getting his due from an unlikely source.
The United States Patents and Trademark Office are inducting Moog and his patent #3475623 (The Moog Ladder Filter) which was used in the minimoog and can be heard on everything from albums Michael Jackson to Brian Eno.
Moog Music Today stated
Everyone at Moog Music is grateful to be a small part of continuing Bob's work and the enduring legacy of Patent No. 3475623. We would like thank the USPTO for recognizing Bob's great innovation.
You can read more about it here.