Bono, Gabriel, Palmer and More to Speak at TED 2013 This Week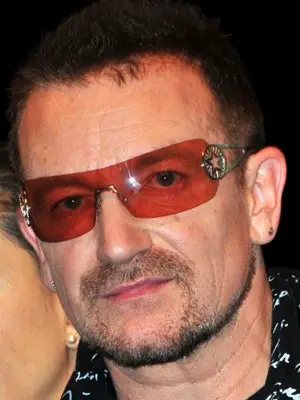 Well, this will be an interesting session. TED 2013 started today in Long Beach, California.
Peter Gabriel is also going to speak. Between the two of them, I think my brain might explode. And I'd still have to get in to see Amanda Palmer.
The full list of speakers can be found here. Thanks to Larry for the heads-up.