Bono Writes About Resource Extraction in Time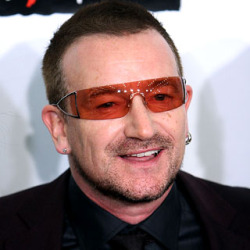 This is from the issue dated May 28, 2012:
It's become the go-to cliché of modern economics. Natural resources are a "curse." When a nation is over-reliant on one or two commodities like oil or precious minerals, corrupt government ministers and their dodgy associates hoard profits and taxes instead of properly allocating them to schools and hospitals. Happy the country that lives on nothing but its wits; cursed be the one that thinks it can get rich by planting or digging or drilling for wealth.
Such is the collective wisdom. So we must ask the collectively wise, How did the U.S. avoid the curse? And what might that tell us about other countries' chances of doing the same?
Read the rest of the article here.