Bono's Clothing Line: Major Financial Suckage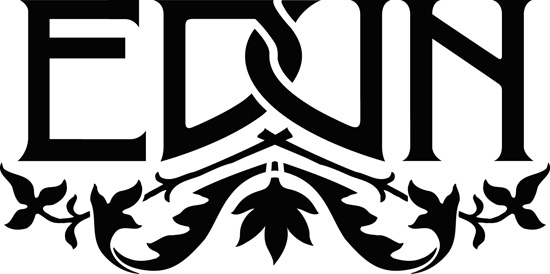 Back in 2005, in a battle against sweatshops and poor treatment of foreign garment workers, Bono and his wife set up Edun (yes, that's "nude" spelled backwarks), an ethical clothing manufacturer. It's decent stuff, too. And the workers who make it are properly compensated.
The problem is that the company is a money pit. Over the last year, Edun has lost $7.8 million. The year before that, the company lost $8.5 million.
But Bono has lots of money, of course. Edun's board of directors have stated that they are "very satisfied with progress during the year, which was in line with strategic business plan projections."
Maybe if they had a proper website they'd sell more stuff.
(Via Larry and Contact Music)