Bored? Call the Pearl Jam Gigaton Hotline
Had these been normal times, Pearl Jam would have launched their Gigaton World Tour in Toronto last week. And had things gone according to plan, fans would have gathered in movie theatres around the planet tomorrow night for a Gigaton Listening Experience, a chance to hear it in a full-blown Dolby ATMOS mix.
But these aren't normal times. No tour, no listening session, no traditional marketing for an album that arrives in stores on Friday. So what's a band to do?
Take a page from the Depeche Mode playbook, that's what.
Back in the summer of 1989, strange ads started appearing in the classified section of regional newspapers across the UK. It read "Your own personal Jesus" followed by a telephone number.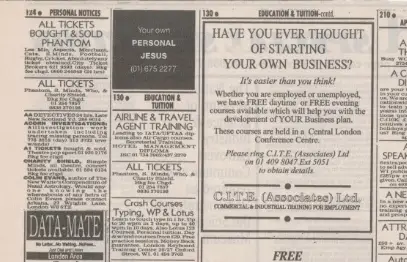 If you called that number, you heard two notes followed by the demand that you "Reach out and touch faith." From there, the recording launched into "Personal Jesus." That was how the whole Violator album was introduced the world.
Now Pearl Jam is trying this.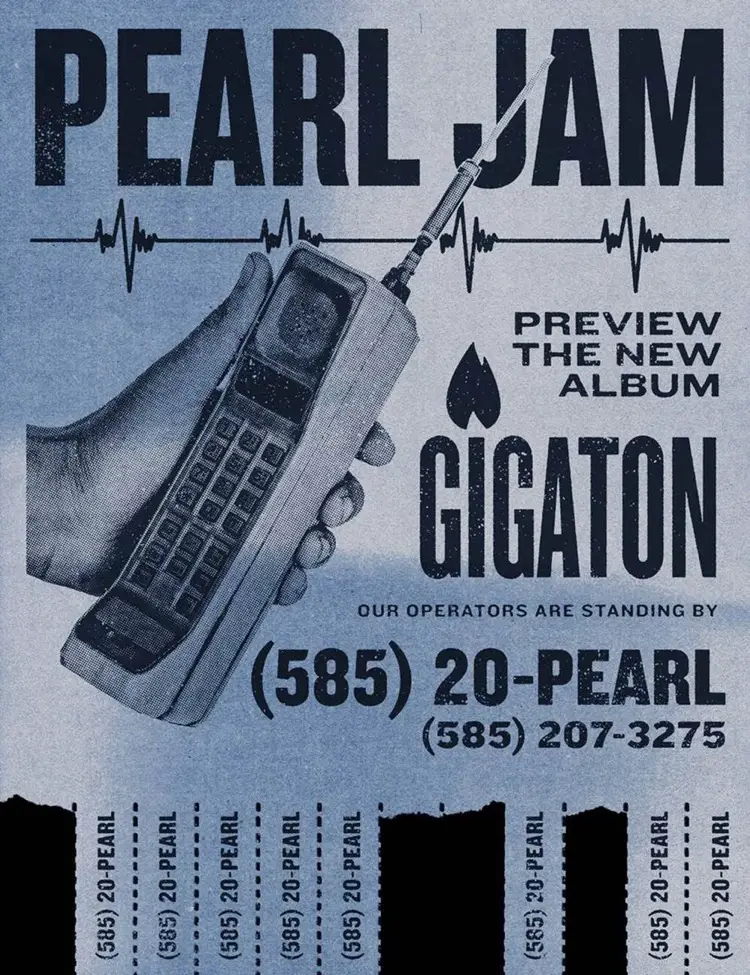 There's no charge for calling the number. If you do right it up, you'll hear the following: "Hello! You've reached the Pearl Jam Gigaton Hotline. Press one to leave a message. Press two to opt in to receive updates from the band and preview the new album before it's out on March 27th."
Pressing 1 does give you the chance to leave a message, although no one is really sure what will happening to them. Pressing two results in 30 second clips of each of the song on Gigtaon.
The audio leaves something to be desired, but hey, desperate times call for desperate measures, right?