Bored on a Tuesday? Try the Judas Priest name generator
Unlike the Wu-Tang Clan name generator, which actually gives you a cool name like "Childish Gambino"–yes, that's where Donald Glover got that name–this site renders your name in the iconic Judas Priest font that you can download and share.
Here's mine.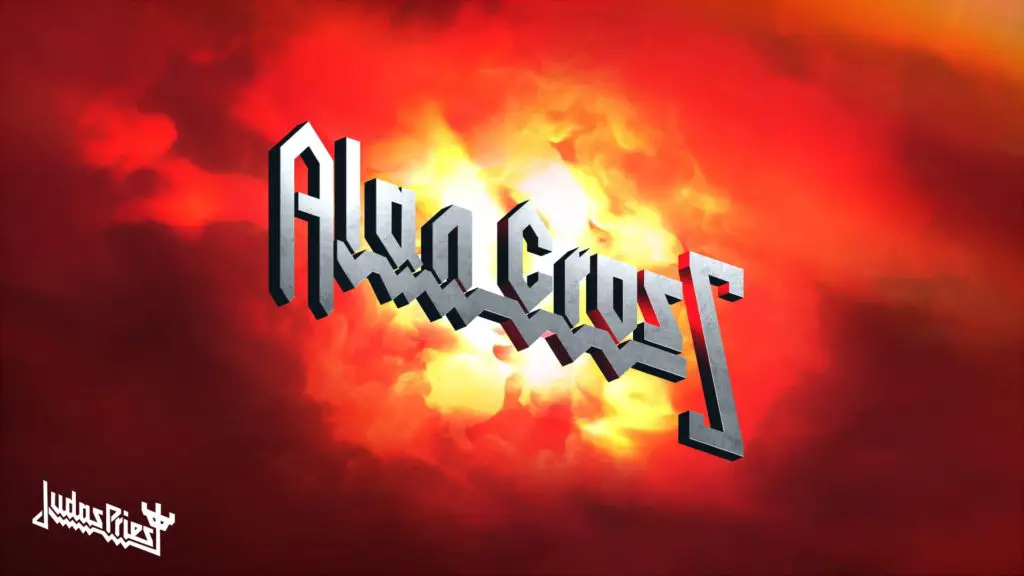 Metallica has something similar.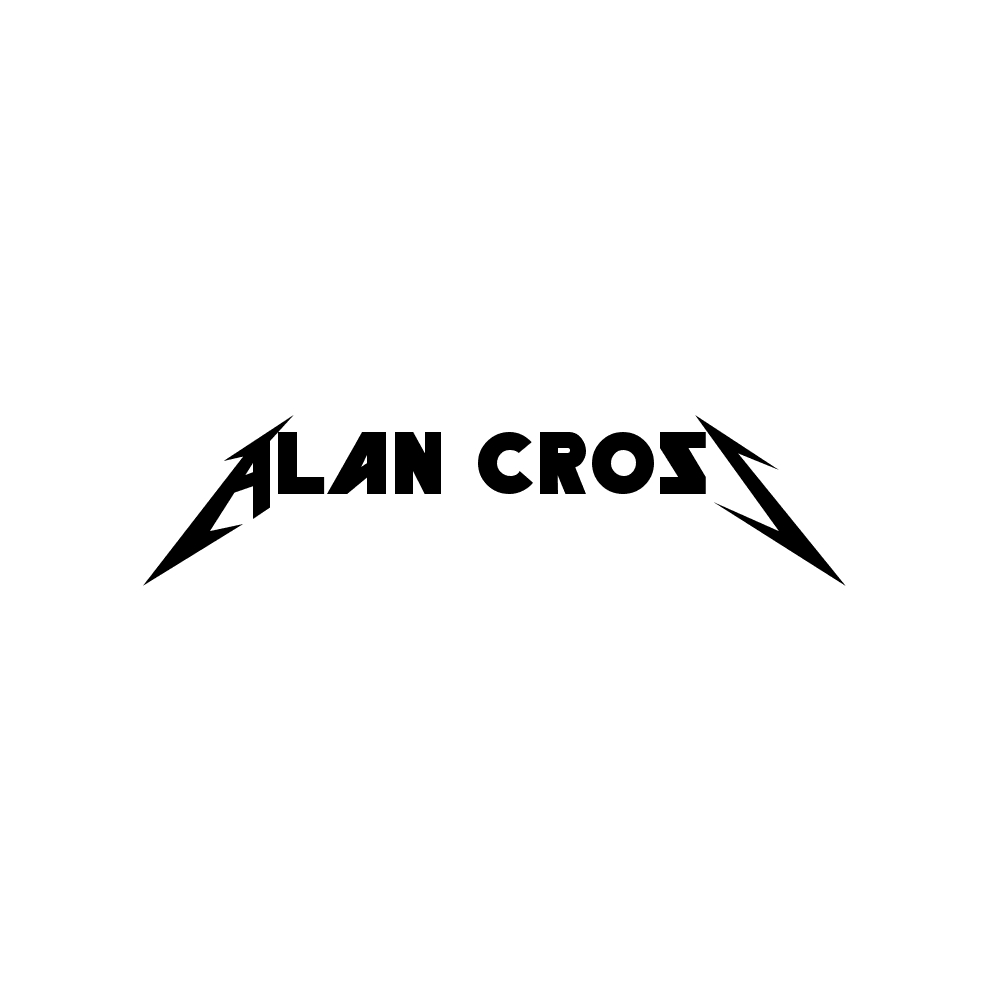 By the way, my Wu-Tang name is "Wacko Bastard."