Bored? Try this: websites from hell
With all the templates available for website design from companies like WordPress, Squarespace, Wix, and others, there is no excuse for these atrocities. Websites from Hell seeks the worst in design and offers these examples of How Not to Be.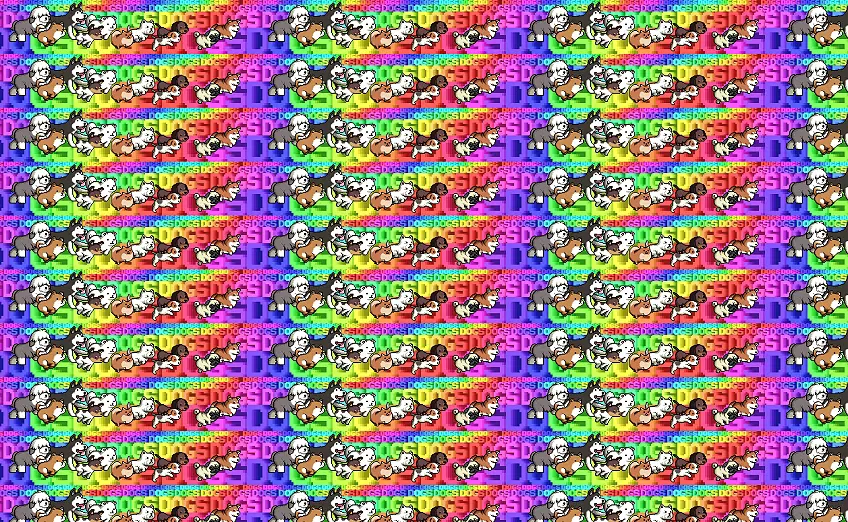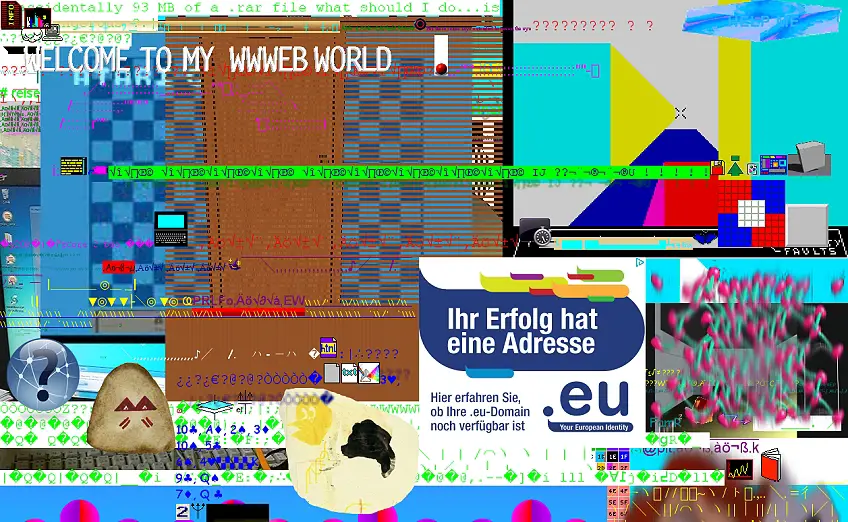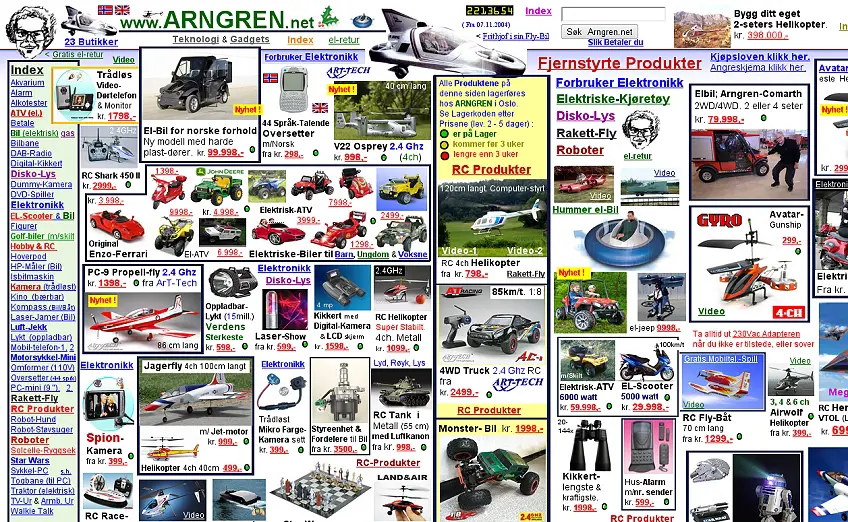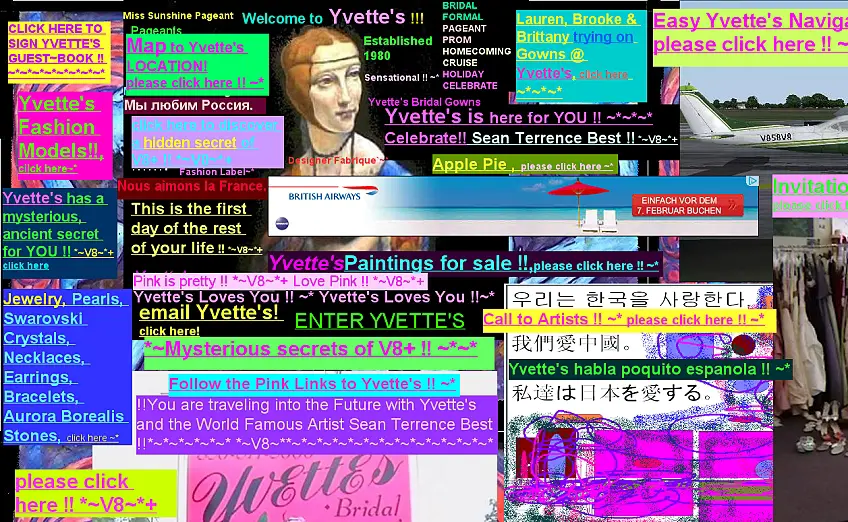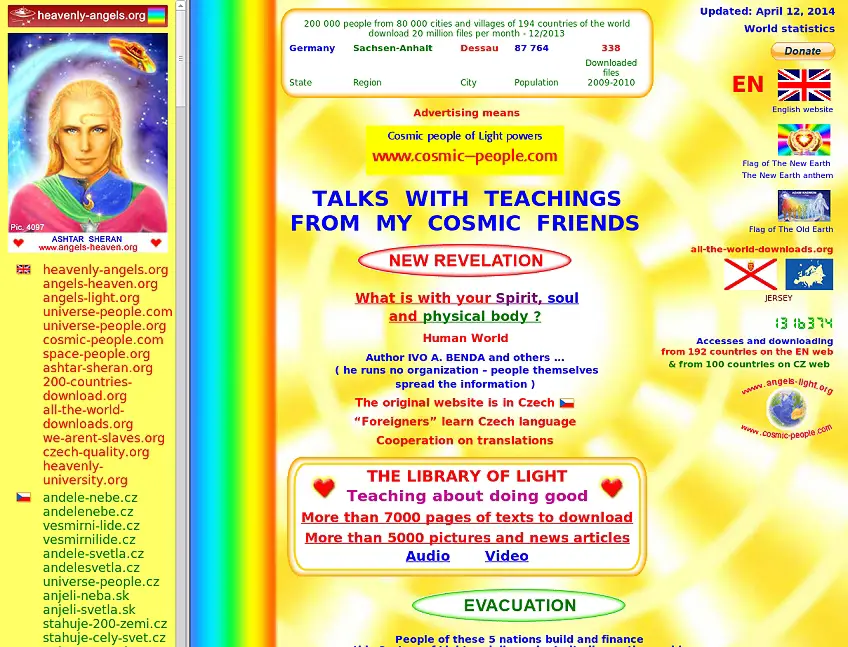 And there's a lot more here.