Are Your Bose Headphones SPYING on You?
Great. Another reason to consider a tinfoil hat.
A lawsuit was filed against Bose by one Kyle Zak, who claims Bose shows "wholesale disregard" for its customers' privacy by selling information that it secretly gathers through its Bose Connect app.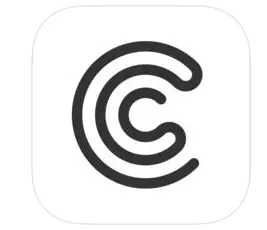 The lawsuit alleges that the app, which the company urges users to download to "get the most of your headphones," works in conjunction to log listener behaviour info via Bose QuietComfort 35, QuietComfort 30, SoundLink Around-Ear Wireless Headphones II, SoundLink Colour II, SoundSport Wireless and SoundSpot Pulse Wireless headphones and earbuds.
According to Zak, the app silently sends "all media information" from smartphones to back to Bose, which then sells this data to third-party companies.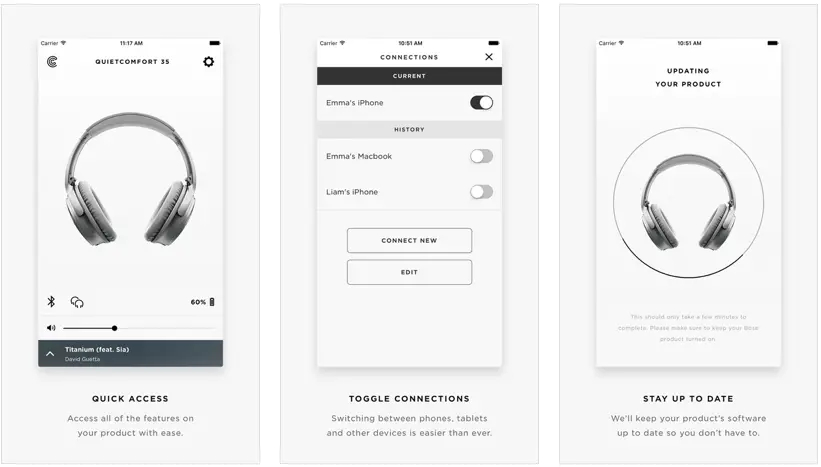 Think about that for a second. What audio might you have on your smartphone that you'd rather not anyone know you have? A certain type of political podcast? Religious material? Porn? Imagine that info being available to someone without your knowledge. That's the gist of the lawsuit.
Zak is seeking millions of dollars in damages for himself and all buyers of Bose headphones, citing the federal Wiretap Act in the US and various Illinois laws involving eavesdropping and consumer fraud.
More details here.