Bowie to Return to Acting?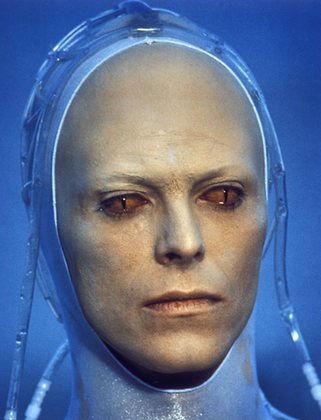 David Bowie began taking acting gigs as early as the late 60s.  His first big movie roll was as Thomas Jerome Newton, the doomed, addicted alien in The Man Who Fell to Earth.  He'd later go on to appear in films like The Hunger, Merry Christmas Mr Lawrence, After Hours and Labyrinth.  He also starred as John Merrick in 157 performances of The Elephant Man, many of which were on Broadway.
Now there's a chance (well, allegedly, anyway) that he'll return to the stage in the West End of London.  The Telegraph has the story.