Bullshit $275 Foreign Musician Touring Fee Already F**king Things Up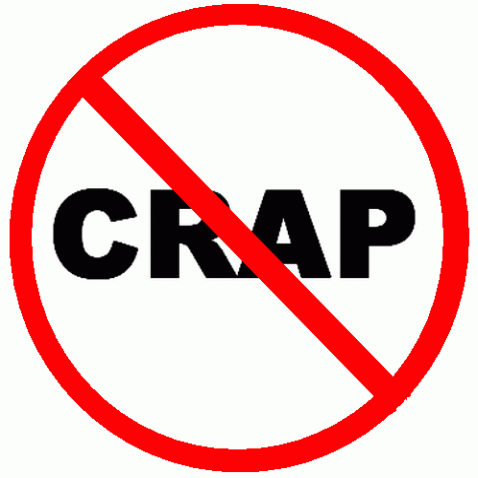 Are you following the story of the federal government's bullshit fee placed on foreign touring musicians? (If not, go here for the full backstory.)
As predicted, it's already having an evil effect on artists, venues, promoters and music fans.  From the Edmonton Journal:
British singer-songwriter Hugh Cornwell is cancelling three of his western Canadian dates because of the federal government's new fees for foreign workers.
Cornwell, who used to front punk vets The Stranglers, was supposed to play shows in Calgary, Edmonton and Winnipeg in October. Two of the venues, such as Edmonton's Wunderbar, are exempt from paying these fees — which can total thousands of dollars — because they're full-time music rooms.
But Cornwell's manager, David Fagence, says Calgary's Broken City isn't exempt, so the venue cancelled the show.
"By losing that date, it made the trip through from Vancouver unviable the way the dates and routing had worked out," Fagence says in a statement.
Continue reading.  And thanks to Annette for the tip.