Burger Inspired by Swedish Metal Band Threatens Roman Catholics
Kuma's Corner is a Chicago burger joint with a reputation of making awesome hamburgers inspired by metal bands. Their latest creation has annoyed some Catholics. I think you can see why.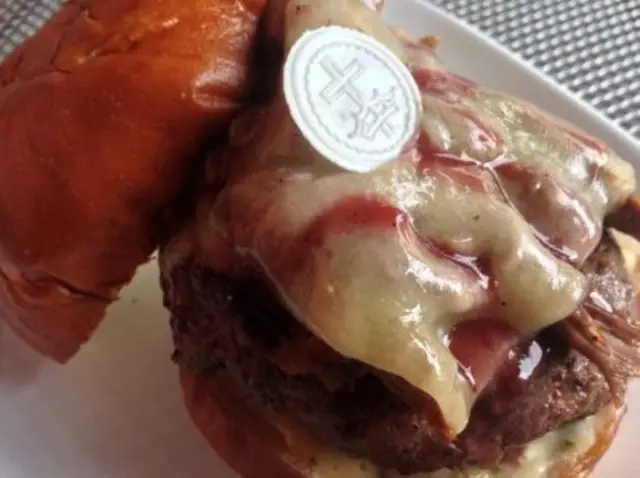 The Ghost burger's genesis can be found in a Swedish metal band called Ghost BC. They look like this:
Read more at Consequence of Sound.