Buy Rush's Recording Studio for $18,000
If you were a fan of Rush in the early 80s, you'll remember this video.
This clip was shot where it was recorded: Le Studio in Morin Heights, Quebec. At the time, it was a state-of-the-art facility that not only held Rush in its thrall–seven Rush albums were made there, earning the place the nickname "Rush's Abbey Road."  But it was more than just them; Le Studio also attracted clients like David Bowie, The Police, Keith Richards, Bryan Adams and the Bee Gees.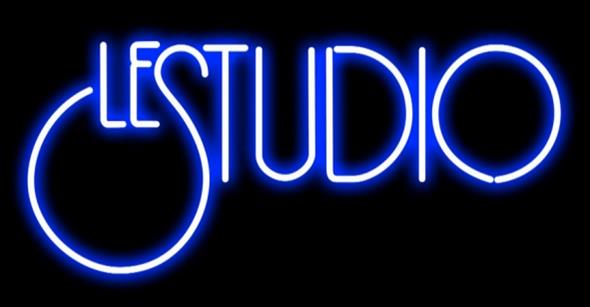 Sadly, the place fell into deep, deep disrepair and is now a hunk of junk. It was put up for sale in 2008 but with no takers over seven years, you can see why things have become rather, well, desperate.
The good news? If you're handy with a hatchet, axe and saw (as well as a toolkit and any number of power tools) you can buy Le Studio for your very own for the low, low price of $18,000. Yes, that's eighteen thousand dollars. The town of Morin Heights is set to put the building up for auction on Wednesday (June 17)—unpaid taxes, doncha know–with $18K as the starting bid.
[UPDATE: I've been going through Morin Heights official town website and I can't find anything relating to this auction. Maybe they've pawned it off on a third party.]
It's not known who might be willing to bid for the place given its condition and lack of any electronic gear, but given the history of the place, you can understand why there may be some sentimental buyers waiting in the weeds.
Rush fans are starting to come together to save the place. There's a Kickstarter campaign called RebuildLeStudio.com launched by a Quebec drummer named Richard Baxter who is hoping to raise enough money to buy and restore the facility.
Launched on May 27 , backers have kicked in about $1,900 so far as of June 15. Anyone want to help?
UPDATE: As of his morning (June 16), 53 backers have kicked in $2,754 towards a $2.4 million goal. There are forty days left in the campaign–unless someone buys it at auction tomorrow.
UPDATE: So what happened at the auction? Here's the story.