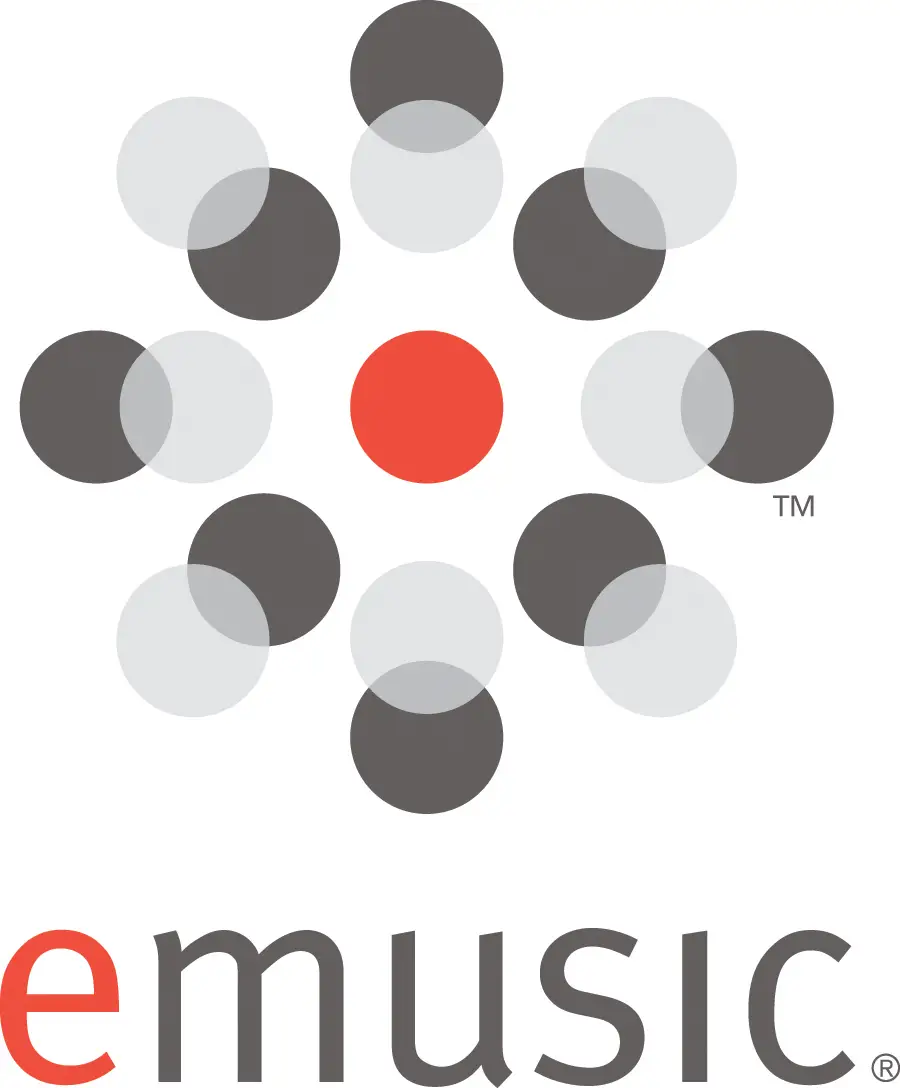 Long before there was iTunes, YouTube, Facebook or anything resembling a modern streaming music service, there was eMusic, a subscription music site that promised downloads from their stash of songs for a monthly fee.
But this was 1998. The music industry was still extremely healthy and profitable. The introduction of Napster was still a year away. And many of us were still stuck with very slow Internet connections. We didn't see the point in a download store. At least not yet.
Neither were the major labels, so they declined to participate in eMusic's plans. The result was that the store became indie focussed–which sounds fine today.
But back then–the era before the indie revolution of the '00's–most people didn't care. "Pay money for unknown songs by niche artists? No way!"
Still, eMusic hung on and became a source of material for millions of people as we became more familiar and comfortable with paid downloads.
But the end has finally come. This week it merged with an ebook publisher called K-NFB Reading Inc, a company founded by futurist Ray Kurzweil. Read more here.