Can anyone solve the CD artwork question?
Adam was sorting through his music collection when he came across something odd about his copies of Siamese Dream by The Smashing Pumpkins and Pluto's self-titled debut record.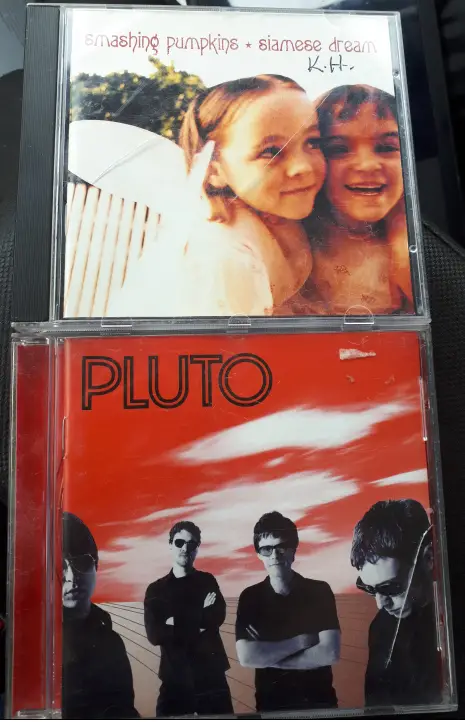 The mystery is on the inside. Any ideas on why these images would be so similar?