How Can You Easily Digitize Your Old Cassettes? With One of These
I have boxes and boxes of old cassettes the basement that need to be saved (read: digitized) before the tapes dry out and they start to erase themselves. But getting material off those tapes and onto a hard drive can be an onerous process–unless you have one of these.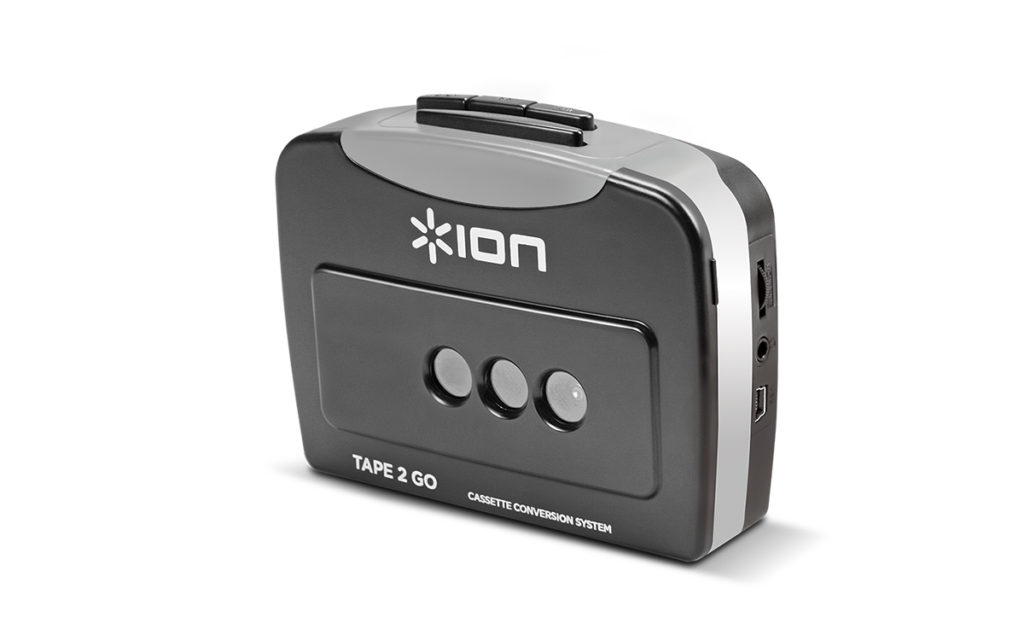 ION, the same company that makes USB turntables for digitizing vinyl, also makes the Tape 2 Go Cassette Player. Pop in a tape, plug it into the USB port on your computer, fire up the included software and you're set to go. Yeah, you'll have to transfer everything in real time–but only once.
Not a bad deal, either. Amazon.ca has them for $29.99. (A buddy of mine has bought one. He'll try it out for us.)