Can Lorde Cut It? We'll See October 1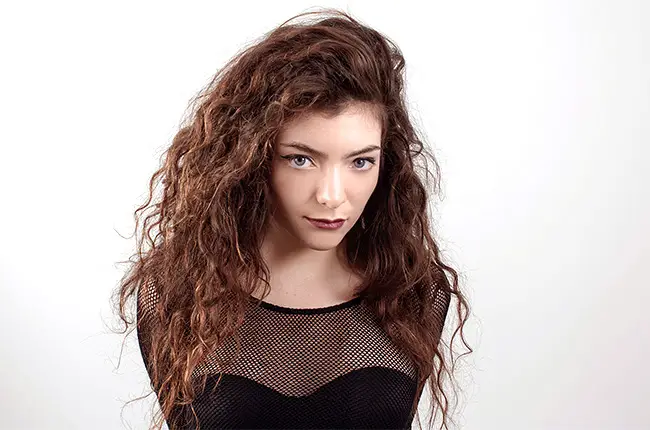 Lorde, the first female to top the Billboard alt-rock singles charts in 17 years, has her work cut out for her. Sure, "Royals" is a brilliant song. But one hit does not a career make. Does this 16 year-old from New Zealand have more to offer?
We'll find out October 1 when her first full-length, Pure Heroine, is released in North America. Here's the tracklisting.
1. Tennis Court
2. 400 Lux
3. Royals
4. Ribs
5. Buzzcut Season
6. Team
7. Glory And Gore
8. Still Sane
9. White Teeth Teens
10. A World Alone