Can Music Be More Effective Than Drugs?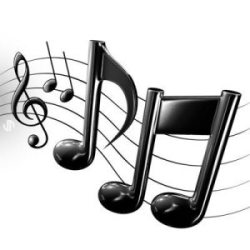 Anyone who knows anything about music therapy knows that the answer to that question is a resounding "yes"–and now here's more proof from Canadian researchers. From i09:
According to a new analysis of 400 published scientific papers, the old adage that "music is medicine" may literally be true. Canadian psychologists from McGill University have shown that the neurochemical benefits of music can boost the body's immune system, reduce anxiety, and help regulate mood. The time has come, say the researchers, for doctors and therapists to start taking music much more seriously.
The review, which now appears (pdf) in Trends in Cognitive Science, was prompted by the growing number of studies addressing evidence-based music interventions (as opposed to music therapy, which is something else). Prior to this review, no one had really taken the time to look at what all the new evidence was suggesting.