Can this site really help you find your next favourite band?
There are a zillion ways to get music recommendations online with algorithm after algorithm promising to help us discover new music. And to be fair, a lot of them do a decent job. But are any of them perfect? Not really.
This is where we encounter Sage, an AI-powered music recommendation site that judges its own performance and gives you a link to new tracks. What's interesting is that in addition to asking which bands you like, it considers artists you hate.
Here's the landing page.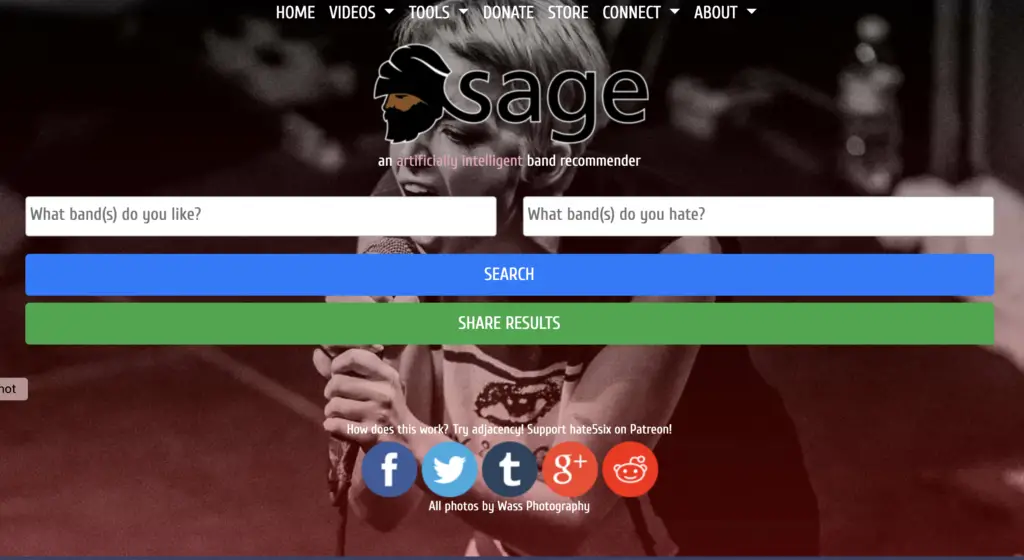 For a test drive, I listed my five favourite acts as Nine Inch Nails, Oasis, The Who, Radiohead, and Pink Floyd. All names were populated automatically. (Interestingly, I entered U2 and got "no results found." Hmm.) For bands that I hate, I threw in Limp Bizkit, Backstreet Boys, Kanye West, Mumford & Sons, and Mariah Carey.
This is what I got back.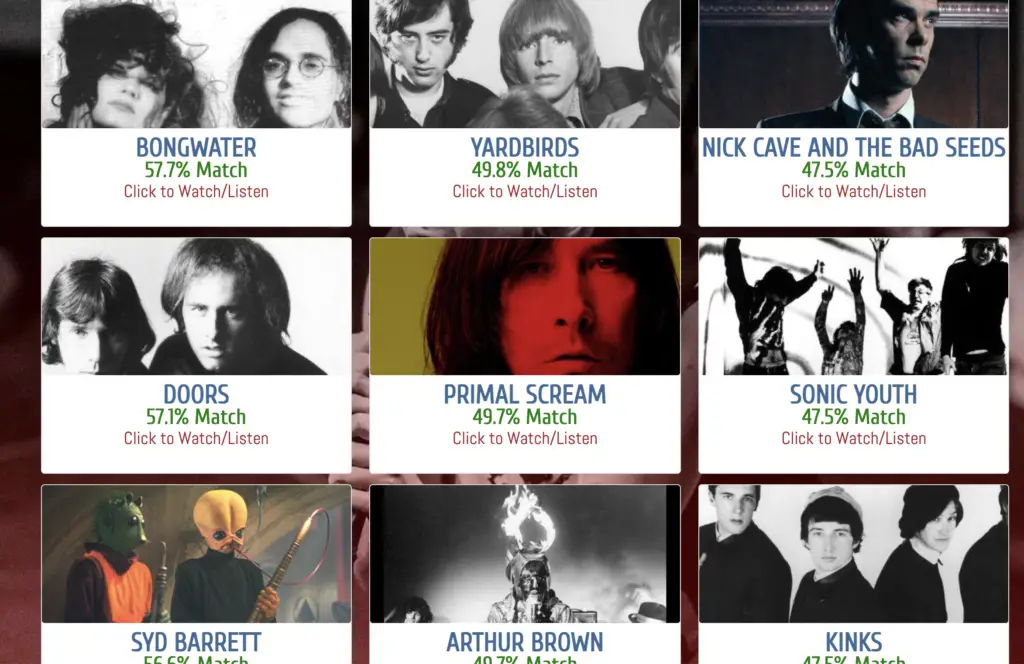 Interesting. If you want to try out Sage for yourself, go here. Loudersound has the story.