Can We Please Retire the Name "Sublime?"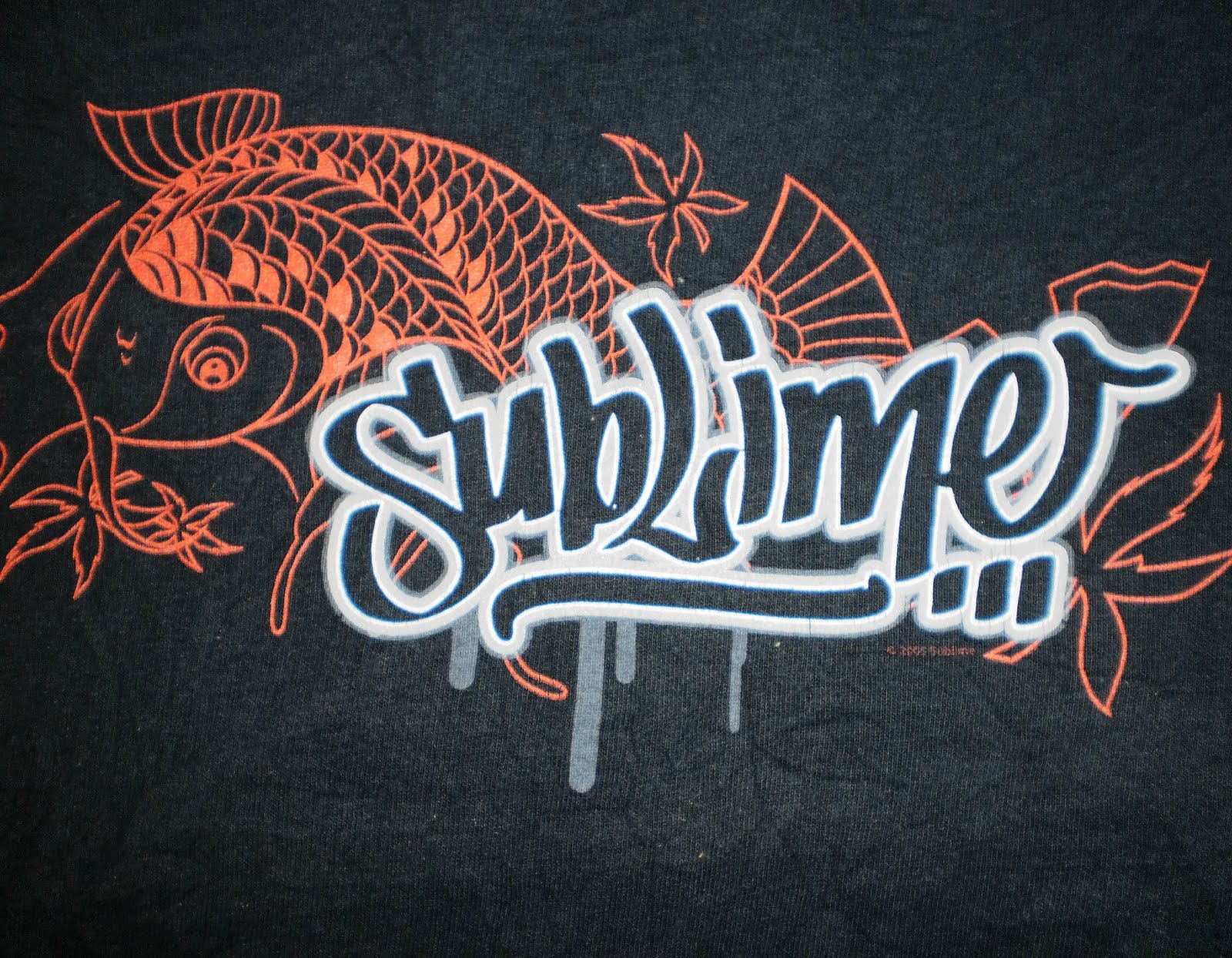 I'm on board with what PopMatters says.  You?
Fans can say whatever they want about the most recent version of the California outfit. They can love it. They can hate it. They can accept it as a pretty good pop-reggae act. They can dismiss it as a money-grab. They can support it by purchasing records and concert tickets. They can shun it by never paying it any form of attention. Reactions to the entire exercise can run up and down the gamut of both fandom and critical analysis for years and years and years, but no matter what conclusions are drawn, one thing will forever remain the same …
With the absence of Bradley Nowell, the band name Sublime should be retired forever.
Read the whole thing here.