Can You Sell "Used" Digital Music?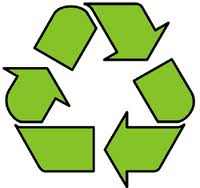 Selling old vinyl or secondhand CDs is easy. But what if you want to unload some digital files?
A number of companies have tried to create marketplaces for "used" digital music, but nothing has worked so far. The latest is a company called ReDigi, which offers unwanted digital music at cut-rate prices.
But just like the recording industry once freaked out at selling used records, tapes and CDs, they're freaking out over ReDigi.
Read about how the service works and how the industry is trying to shut 'em down here.