Canada must start recognizing more of its musical heritage
[This was my weekly column for GlobalNews.ca – AC]
Anyone who has walked through London, England, knows that history lurks around every corner. That's to be expected, since the city was established by the Romans around 43 CE. Sure, there are palaces, grand buildings and all manner of monuments, but if you look carefully, you'll see blue plaques affixed to walls and structures. They mark places of historical interest that might otherwise be overlooked.
The blue plaque program was started in 1866 and is now run by an organization called English Heritage. There are now over 900 of them throughout London, honouring the famous men and women who at one time occupied that building or used it for some notable purpose.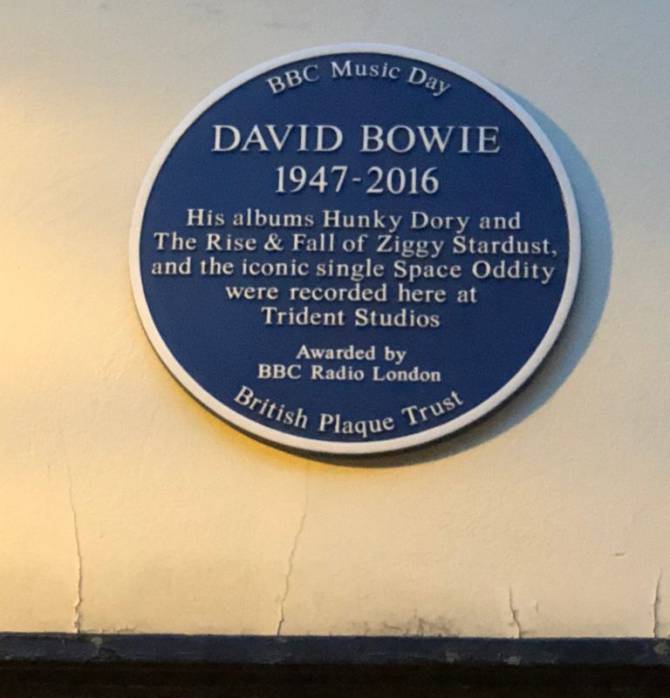 There are two main rules for having a plaque posted on a site: (1) The person being honoured must be at least 100 years old; or (2) dead.
I bring this up because I just returned from a tour of rock'n'roll landmarks through the English capital and it turns out there are music-related blue plaques everywhere.
[My point is that we need to do the same thing in Canada. Read on to see what I propose.]