And Canada's Favourite Celebrity Ever Is…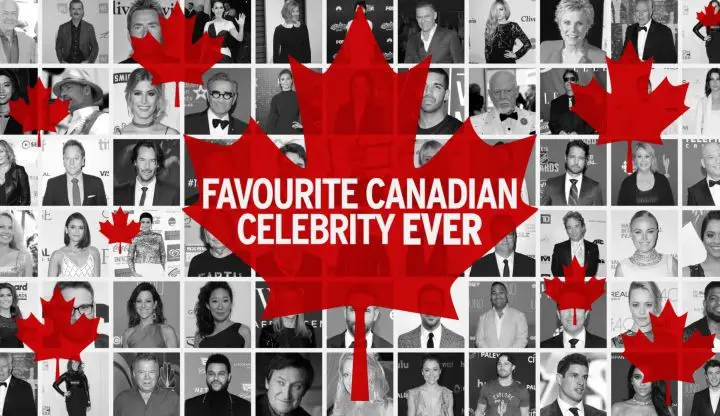 ET Canada polled the country NCAA-style on the popularity of 64 Canadian celebrities. Actors, astronauts, politicians, musicians and more were included in a bracket that attracted more than 3 million votes, three times the votes case in their "Canada's Most Beautiful" poll.
In the end, it was the leader of Canada's House Band™ vs. Neo. Final score: Gord Downie 275,000, Keanu Reeves 268,000. Gordie baby won with 52% of the vote, defeating people like Carly Rae Jepson, Trish Stratus, Avril Lavigne (and Chad Kroeger!) and Jim Carrey along the way.
You can follow up on the story here.