Canadians? Pirates? Us? No Way!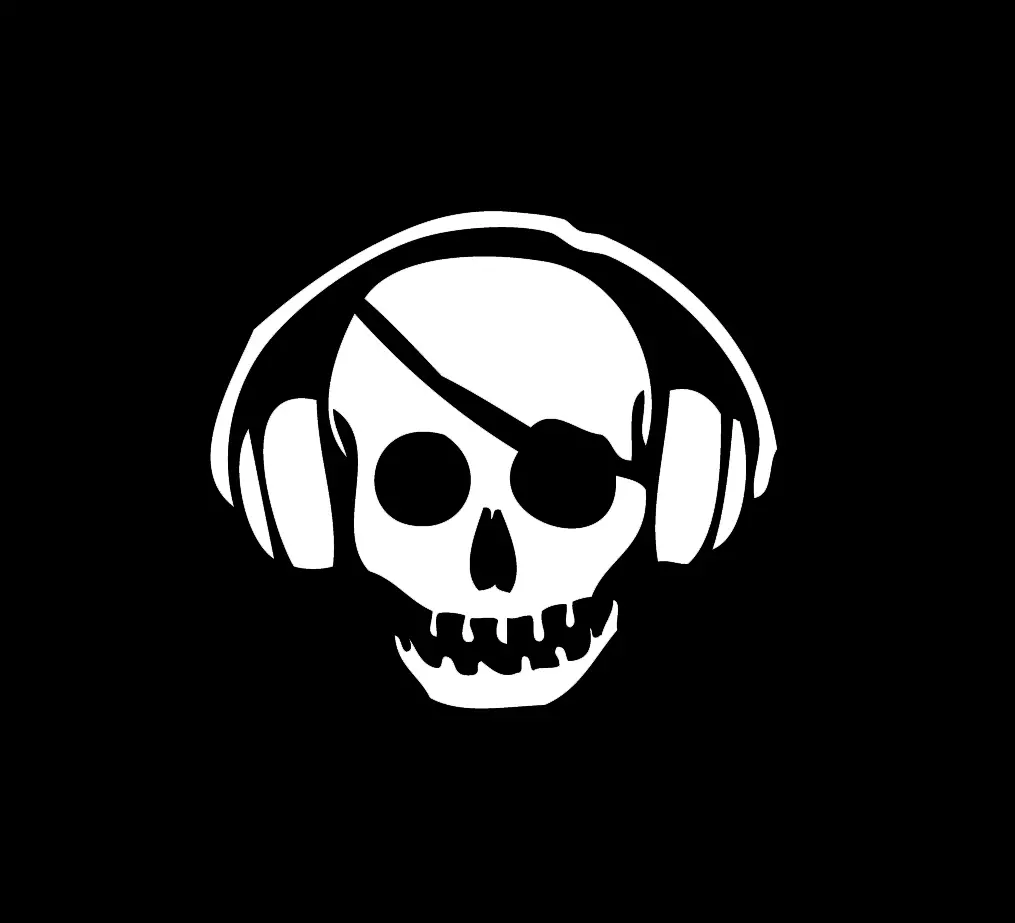 Earlier this month, you may have run across my post that told of the US government opinion that Canada is as bad a place for intellectual piracy as India, Ukraine and China. To the Americans, we're worse than Indonesia, Russia, Vietnam, Albania, Hong Kong and Turkey, not to mention all of Africa.
WTF, right?
This is a giant political piss-take by the US government as it tries to pressure us into doing what they want when it comes to copyright and intellectual property laws and treaties.
When you look at the real world, do we deserve to be on this hit list? Of course not. And here's why according to copyright expert Michael Geist.