Can't dance? Maybe it's the fault of your genes.
There are some of us–me included–that should never dance. Oh, I've tried, but people keep asking me if I'm all right and if I need someone to call an ambulance. Weirdly, I'm also a pretty good drummer, so it's not that I don't have any rhythm. It's just that when it comes to moving my body in time to music, the effect is something like this.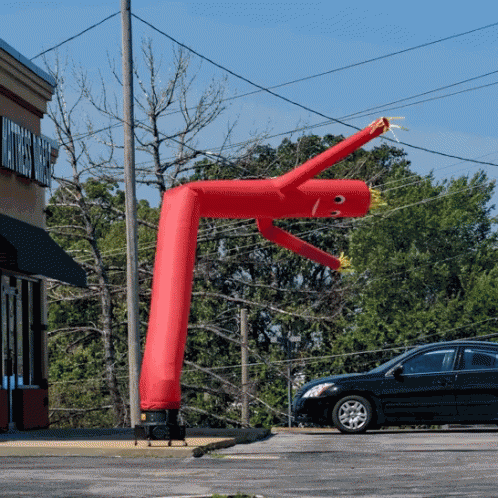 It turns out that the inability to dance in an aesthetically pleasing way isn't my fault. I have a genetic disability. I welcome the excuse.
An interesting team of researchers working on human genetics found 69 genetic variants connected to our ability to move in time with music. "Groove is in the heart – rather, your genome," they say. Or more scientifically, "Genome-wide association study of musical beat synchronization demonstrates high polygenicity." Sure.
There is no single "rhythm gene." The brain and body require cooperation between many genes to find the beat. Interestingly, only 16% of these genetic traits are hereditary, so there are obviously some other factors here.
Study this, if you must. More details here.