Cars With Just AM/FM Radios Soon to Be "Antiques"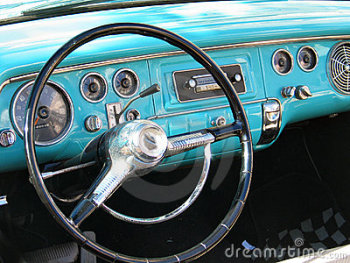 This assessment (with which I heartily agree) comes from a study by Deloitte LLP on what Gen Y wants on their cars. From the Wall Street Journal:
[The study]found 59% of car buyers aged 19 to 31 viewed in-car connectivity as the most important aspect of a car's interior, and 72% wanted to use smartphone apps in their cars.
Making Internet radio more accessible in cars presents a challenge to SiriusXM, the subscription satellite radio service now available in about 67% of vehicles sold. SiriusXM said earlier this month it added 1.7 million subscribers last year. It has outlined plans to compete against free Internet music with more exclusive programming and highlighting unique news and sports channels.
GM and other manufacturers are already phasing out CD players as standard equipment. AM and FM radios won't disappear, but they will be increasing crowded out by these new sources of entertainment for drivers and commuters.
If traditional radio companies aren't thinking about these upcoming challenges–and they're coming this way very, very fast–they've got their heads buried in the sand. We'll see how that works out for them.