Catching up with the girl on the cover of Hole's Live Through This
The prom queen on the cover of Hole's 1994 album, Live Through This, was one of the more iconic pieces of grunge artwork. But if I'm honest, I never gave much thought to the woman in that photograph.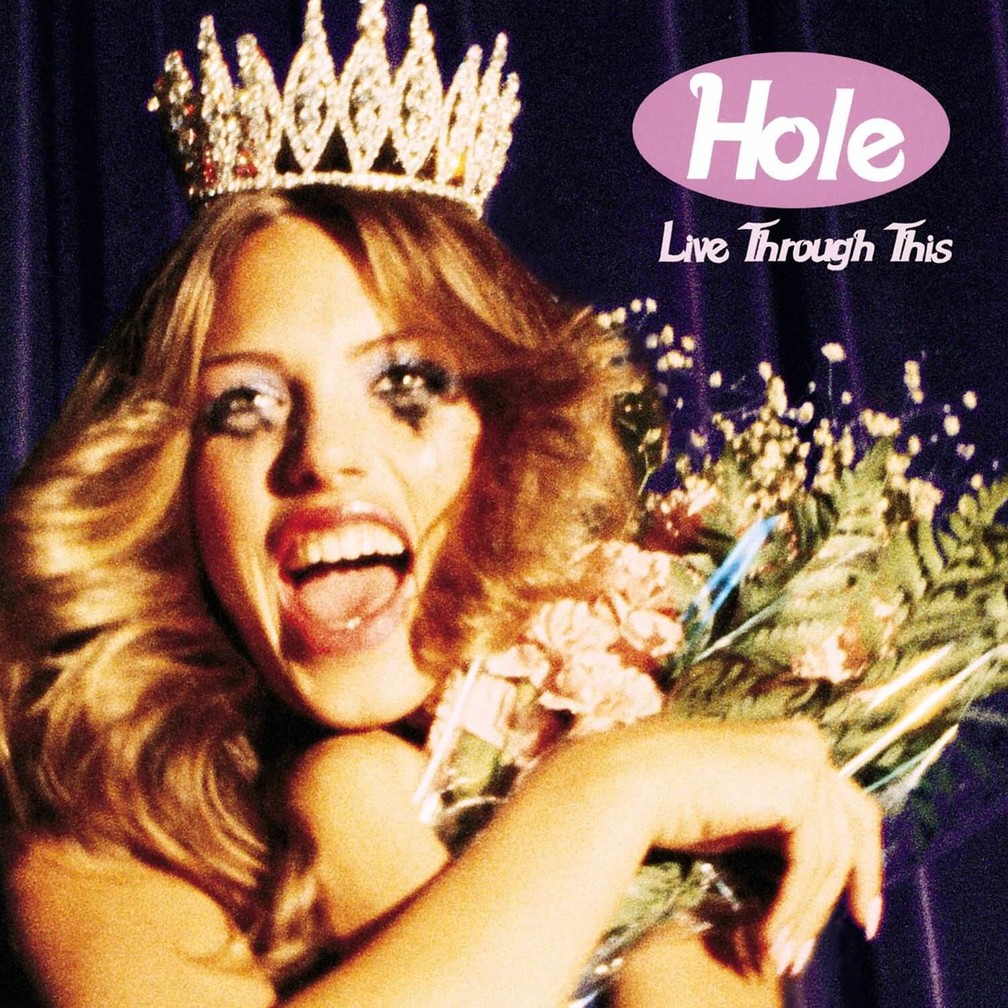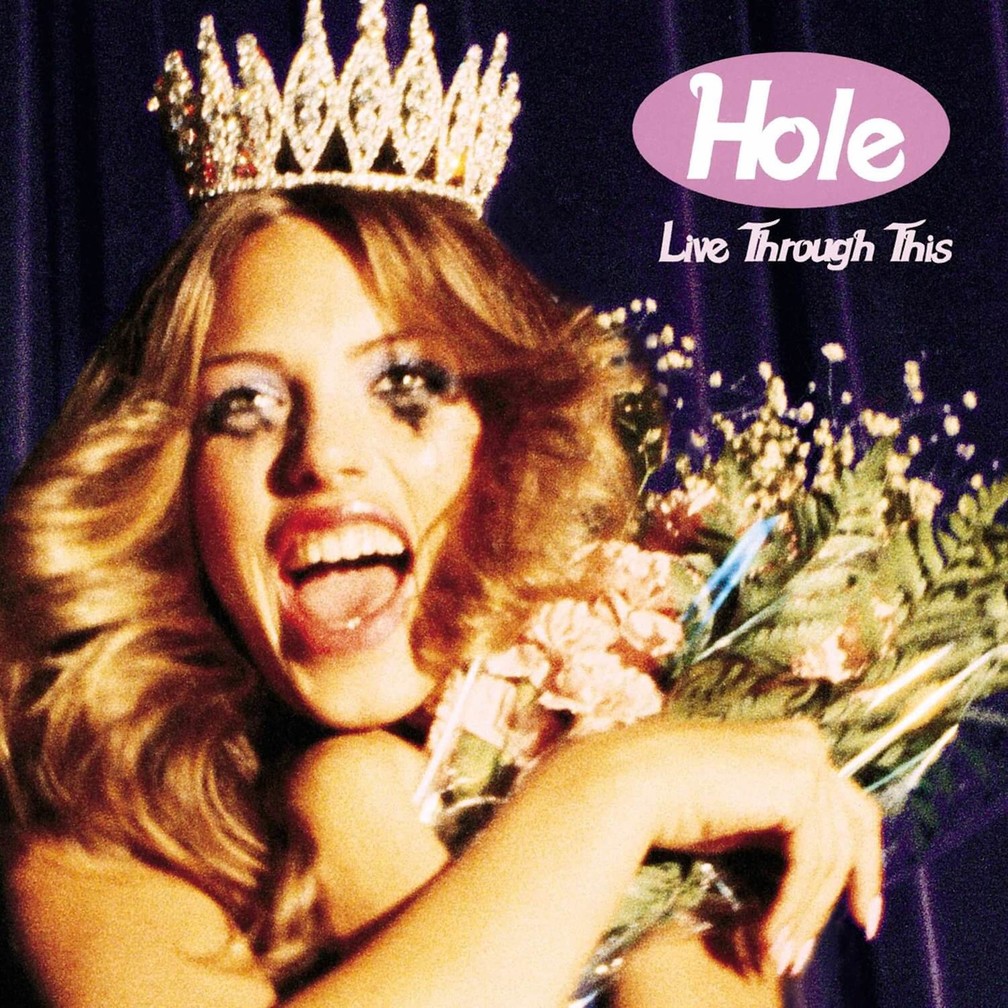 Who was she? And where is she now? Thanks to Kerrang, we now know.
Her name is Leilani Bishop. Today, she's a model and wellness entrepreneur.
Her story is a good one. Read about it here.