Caught Without a Zombie Survival Kit for Halloween? Here's How to Get One.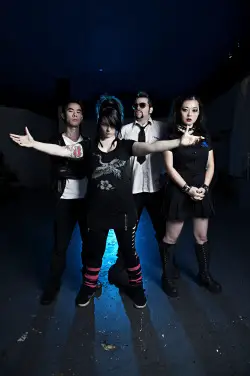 Vancouver's Kill Matilda wants to make sure your brains are kept in your skull where they're supposed to be. That's why they're offering a zombie survival kit. Don't leave home without it.
For extra protection, the band has their Top 10 Ways to Kill a Zombie listed here.
Once you're done, take a look at their song "Fault Lines" here.