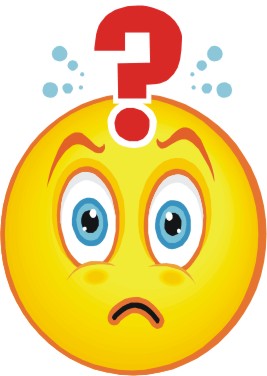 I get a lot of people who say "I bought a CD and while the label says one thing, the music is something else. Is it worth any money?" Generally, no.
This sort of mispressing happens quite frequently because CD pressing plants are huge operations and screw-ups sometime occur. But there are special exceptions.
In 2002, the New Zealand Symphony Orchestra launched a fundraising drive which included sending out 8,000 CDs of material the symphony had planned to perform as part of their upcoming fall program.
When prospective patrons of the symphony put the discs on their stereos, what they got was the soundtrack to a hardcore porn movie. This, of course, gives new meaning to the term "screw-up."