Checking in with Common Deer's Canadian tour
[Another report from Ottawa by correspondent Ross MacDonald. -AC]
On Sunday night Common Deer rocked an outdoor show at Neat Coffee Shop as part of their Summer Shed Session. They started off the night strongly with the single 'Negative Thot' off their debut full-length album 'Maximalist', which was released in April of this year. A little later lead singer Sheila Hart introduced 'Cruel and Usual Punishment' as "a song about the music industry".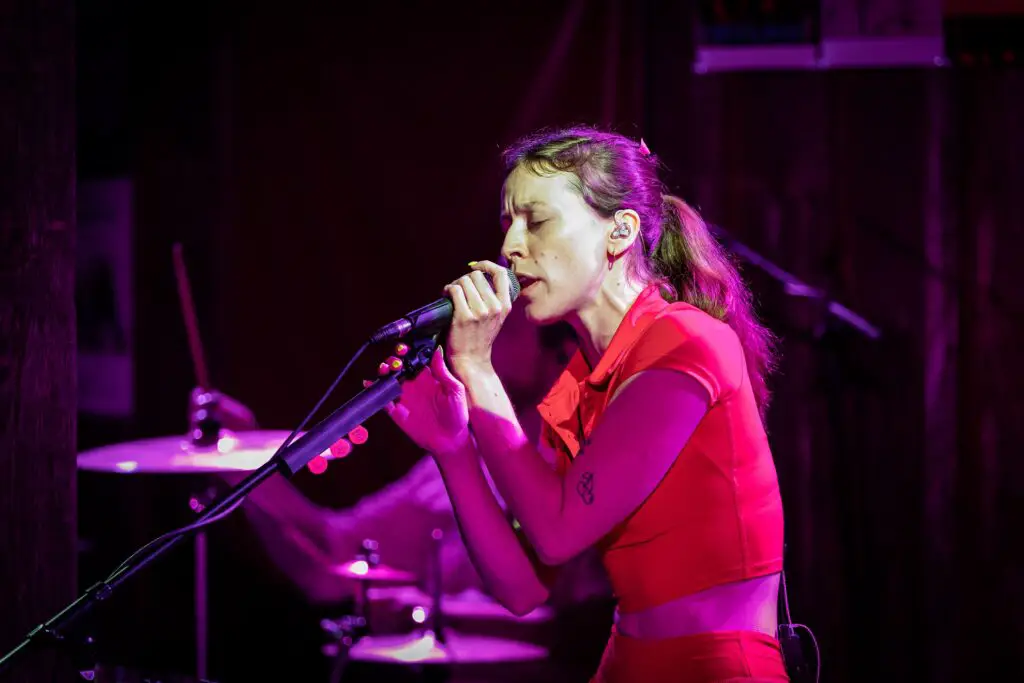 It is hard to pin down a specific genre for Common Deer. One minute they are playing singles that are reminiscent of 80's and 90's new-wave with synth and keyboard, then the next song will be guitar-heavy post-grunge. Liam Farrell was hitting his drum skins so hard that he broke one of his sticks. And ever present are Sheila's strong vocals.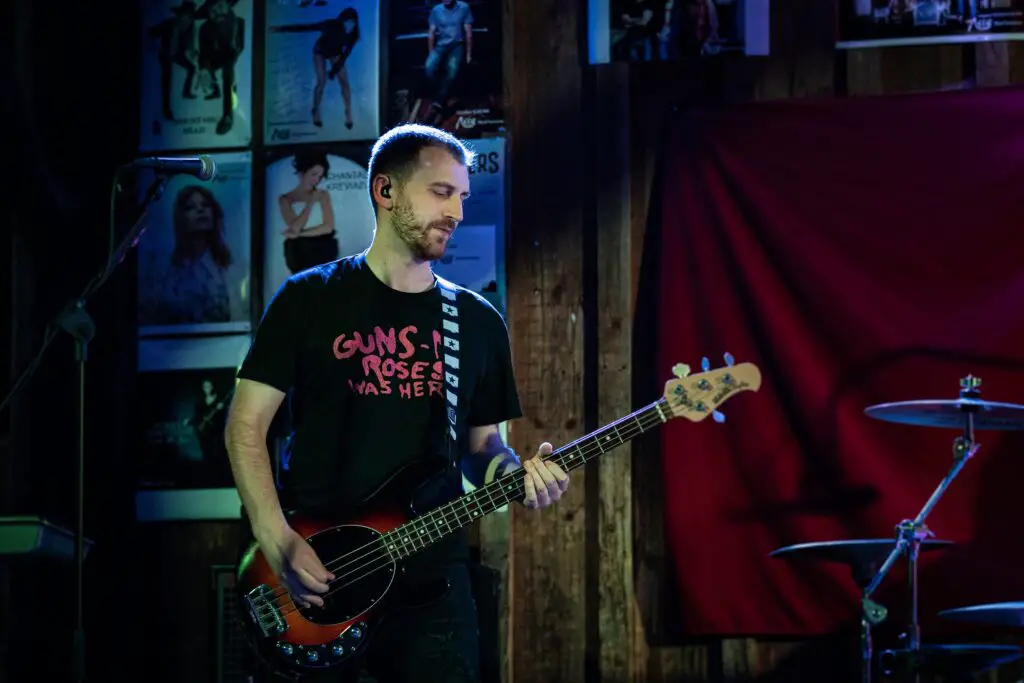 Most of the songs were original music from Common Deer, but they did perform a few cover songs "that were musical influences growing up". They played Mike Shinoda's version of Depeche Mode's 'Enjoy The Silence' and a powerful adaptation of System of a Down's 'Aerials' which Sheila said was 'one of their favourite inspirations!'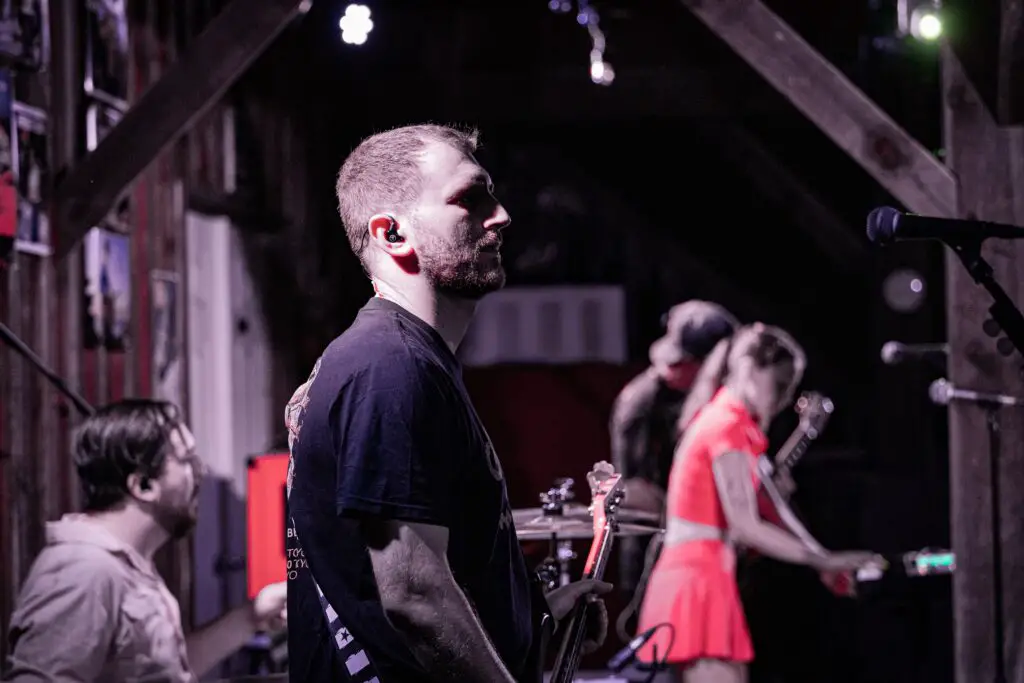 Mental health is evidently very important to Sheila, and it has touched virtually everyone, especially over the past few years. Common Deer's new single '90 Days' was written during the pandemic specifically addressing mental health. It is a beautiful original song which we will be hearing much more of.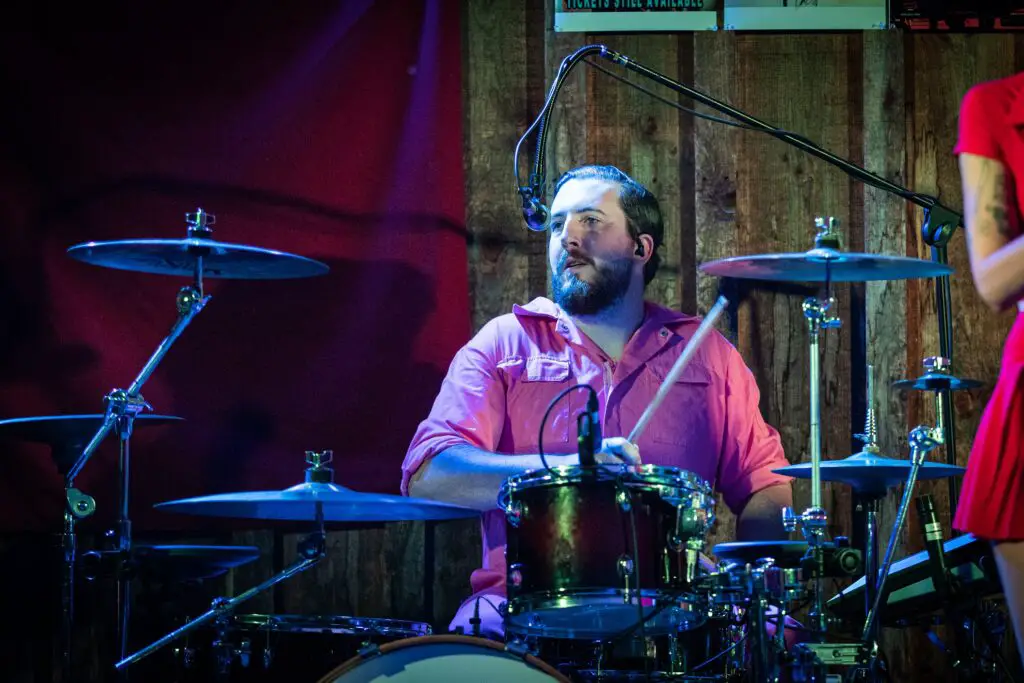 Common Deer closed out the night on a strong note, two extremely powerful songs. First was another single, 'Fuckboi', off their recent album; and then ending their show with Rage Against the Machine's 'Killing In The Name'. Common Deer is proving that Canada's rock scene is alive and well.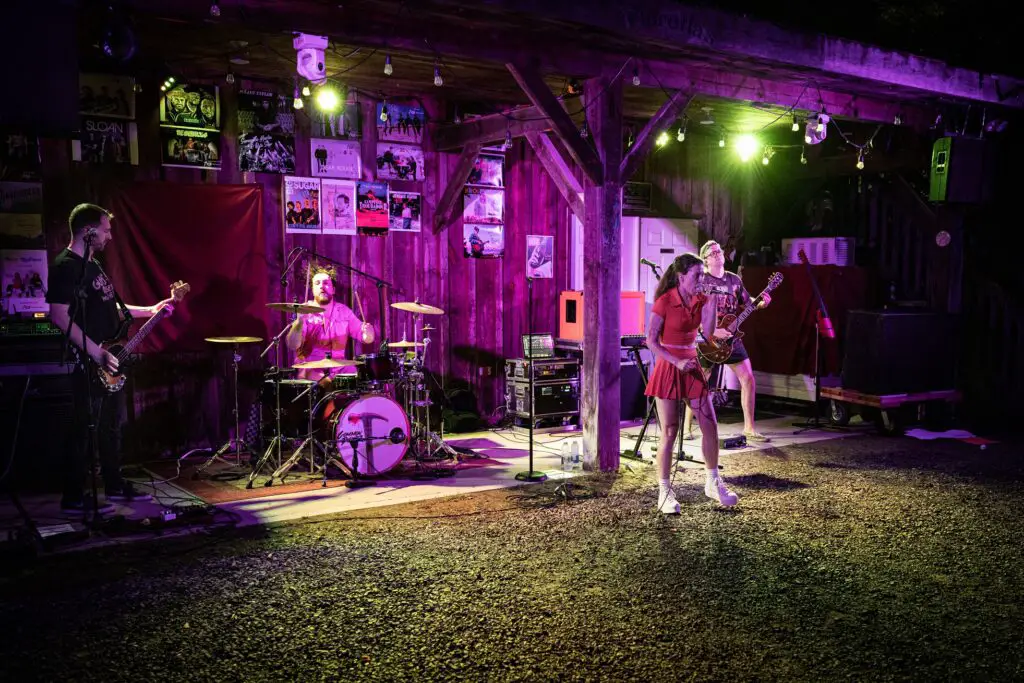 Sheila Hart – lead vocals, keyboards
Adam Hart – guitar, keyboards, cello
Liam Farrell – drums, percussion, backing vocals
Connor Farrell – bass