Chris Martin's Musical Epiphany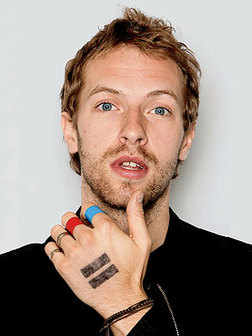 We all become aware of music at different stages of our life. There comes that moment when suddenly music means something to us and creates that life-long connection.
Take Chris Martin of Coldplay, for example. His first recollections of music meaning something to him happened when he was nine years old.
He was on the school cross-country team and remembers being on his way to a meet in South Wales. Whoever was driving the car had tapes of Michael Jackson's Bad and A-ha's Hunting High and Low playing during the trip.
That's when he remembers making his first emotional connection with music—a feeling that he couldn't really explain. Nothing was the same for him ever since.