Christians accuse a metal festival of wanting to open a portal to hell in order to summon Satan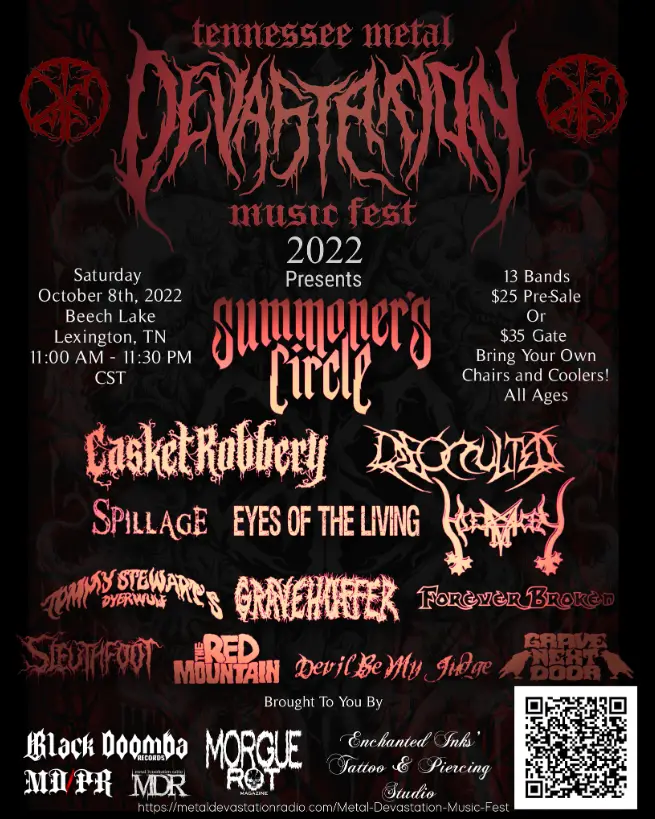 It's been a while since we've had a solid Satanic panic over metal music, so perhaps we're overdue.
The Tennessee Metal Devastation Music Festival set for October 8 has hardcore Christians in West Tennessee clutching their pearls and complaining that the event is going to literally send everyone to hell. Raven Moonla, the festival co-owner has this to say:
"There are a lot of deeply religious people in that town who feel like we are going to be opening a portal to hell, and summoning Satan, and corrupting their children, which is pretty funny because we're all really nice people. This music is not any more evil than a horror, or a haunted house, or other things that people take their children to during Halloween season."
I quote from some social media.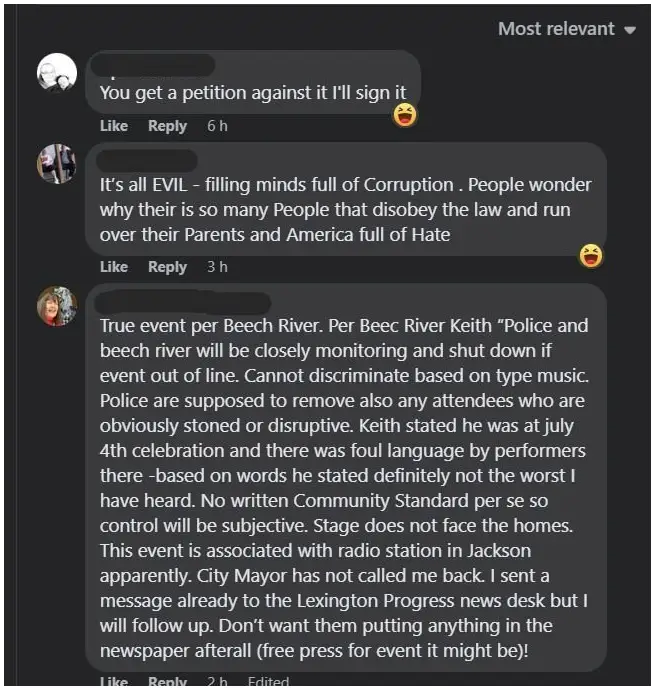 We'll have to keep an eye on this. It could be fun.