CNN Ponders the Death of the Home Stereo System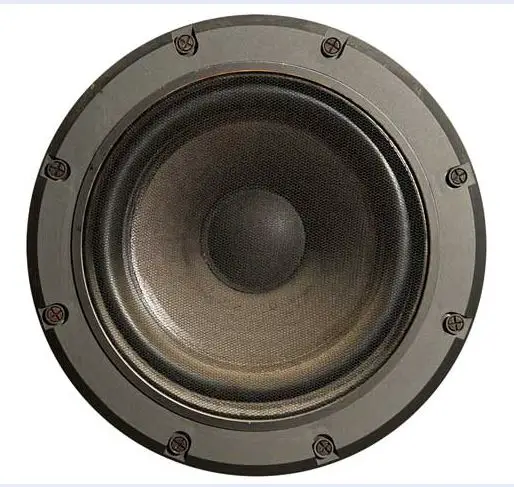 Like many people of a certain generation, I sunk an ungodly amount of money into stereo systems. Not home theatre set-ups:  proper two-channel units with high-power amps and speakers capable of shifting foundations or cracking chassis welds.
But then came along the home theatre revolution and people began to move towards systems that did more than play music in stereo.  Add in the rise of MP3s and the bottom dropped out of the old-school home stereo market.
CNN takes a look at this transition.
You moved into your dorm room or new apartment. You started unpacking the car. And the first thing you set up in your new place was the stereo system: receiver, turntable or CD player, tape deck and speakers.
The wires could get tangled, and sometimes you had to make shelving out of a stack of milk crates. But only when the music was playing on those handpicked CDs, mix tapes or (geezer alert!) vinyl records did you move in the rest of your stuff.
Daniel Rubio wouldn't know.
To the 23-year-old, new dorm rooms and new apartments have meant computers, iTunes, Pandora and miniature speakers.
"All I had to bring was my laptop. That's pretty much what everyone had," says Rubio, who attended Emory University in Atlanta and now works for a local marketing and communications firm. "It was actually pretty good sound. It would get the job done."
Well, maybe.  But I seem to sense a shift back to more serious listening in the old-school way.  Or maybe it's just wishful thinking on my part.  Continue with the CNN article here.