Coldplay's A Head Full of Dreams film comes out next month. Here's a trailer.
If you have an Amazon Prime Video subscription, Coldplay would appreciate it if you gave a look at their new documentary, A Head Full of Dreams, when it debuts November 16. It traces the rise of the band from their very first rehearsals in the late 90s–and from the time Chris Martin was still wearing braces.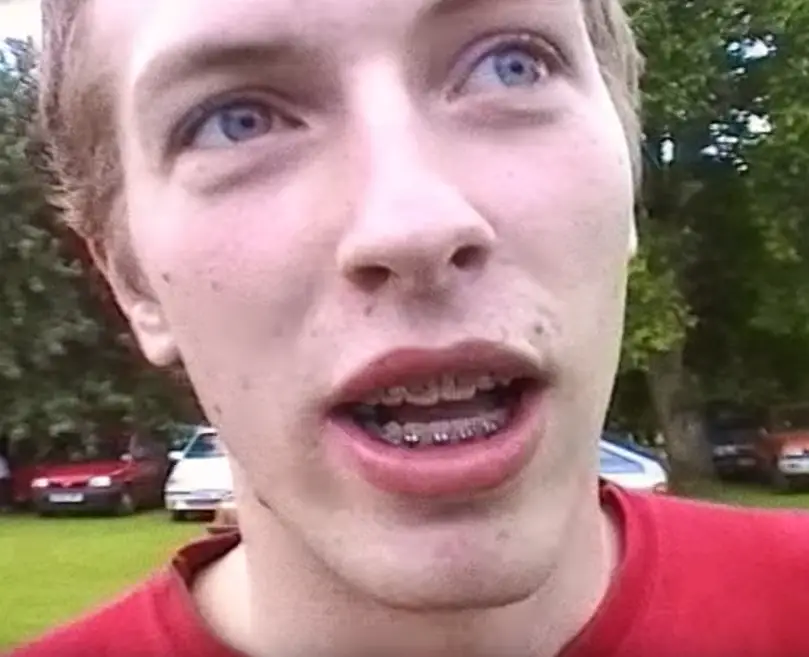 Here's a quick trailer.