Come With Me Back to the 80s When the Choice Was Rock Music or Jesus
There was a period back in the 80s when some hard-right Christian organizations financed films highlighting the evils of rock. Dangerous Minds takes us back.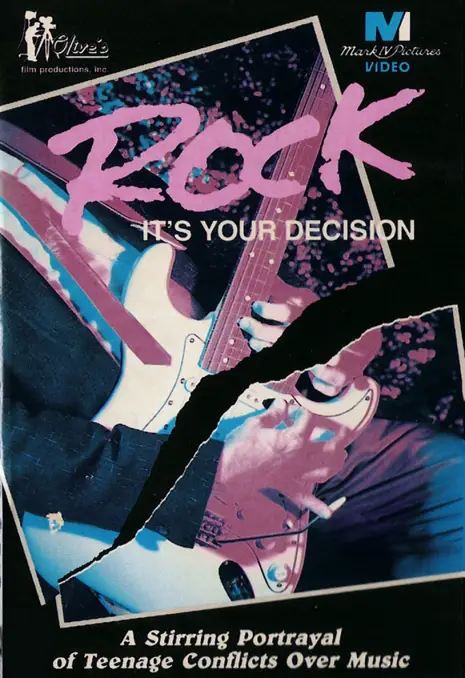 If you are relatively sane and not prone to low-watt brainwashing, you may be unaware of the vast library of Christian propaganda films out there. One of America's most profitable and least-known cottage industries, these micro-budgeted religious epics had their heyday in the 70's and 80's when Midwest-based Mark IV Productions created their twelve-year Thief in the Night quadrilogy, a series of end times films featuring dead-eyed, polyester-clad actors moping their way through The Rapture. These films were shown to impressionable kids at Bible study classes and probably turned thousands of otherwise normal humans into conservative, sex-negative Jesus zombies. Made for pocket change, these films grossed millions. They are still be shown and sold today and paved the way for the even more profitable Left Behind series a couple decades later.
You'll want to read the entire article here. And if you want to watch one of these fills, fill yer boots below.
https://youtu.be/x7NWEBYV5b0