When It Comes to Music Memorabilia, People Will Pay (Dearly) for Anything
Come Monday, music fans with money to burn will be paying attention to the latest music memorabilia auction through Bonham's in NYC. Looking through the catalog, buyers will be on things like:
A hoodie worn by Eminem in 8 Mile, which could sell for as much as $27,000 CAD…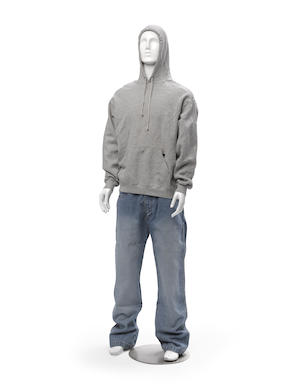 The jacket seen on the singer of Otis Day and the Knights in Animal House. Expect to spend $1,600 CAD.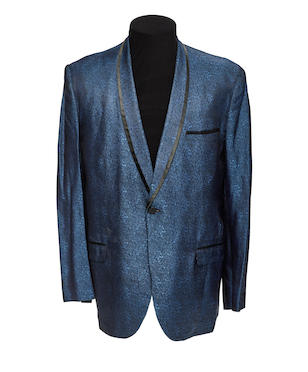 A print from The Simpsons signed by Mick, Keef, Lenny Kravitz and more. $11,000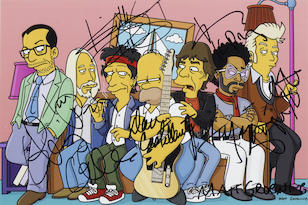 A wooden recorder once owned by Jimi Hendrix. It could go for as much as $270,000. (NOT a typo!)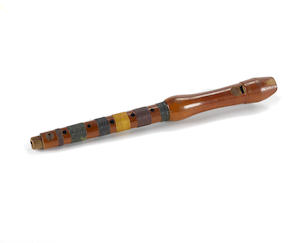 Then again, you could opt for something cheaper like this Prince tambourine. ($900-ish)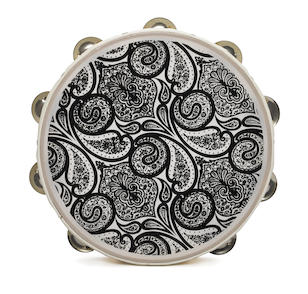 Or you could splurge for this signed U2 guitar. ($80,000)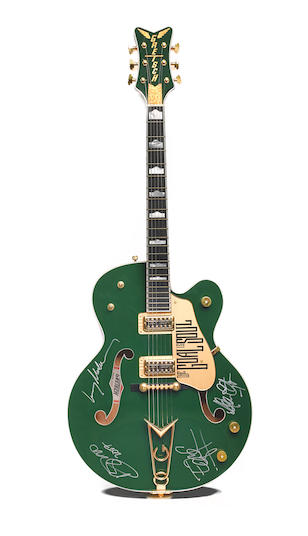 It would never fit, but I'd love this Joey Ramone leather jacket ($2,500-ish)